iPad and tablet sales are declining, but Apple still leads pack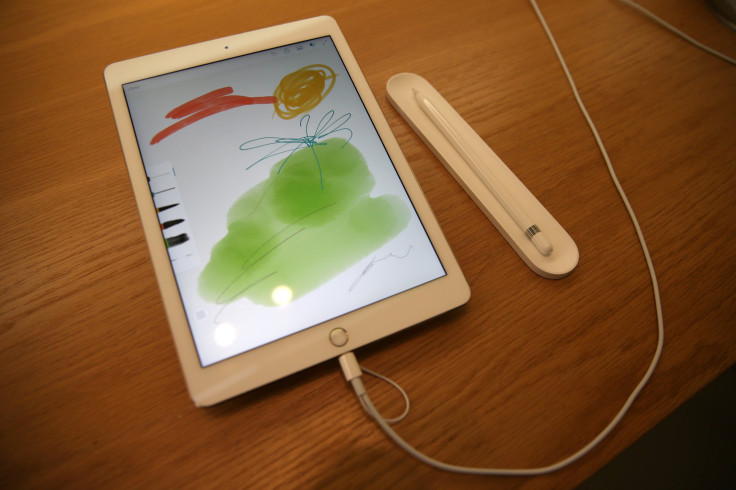 The sales of tablet PCs are declining, which may signify a shift of preference from consumers. Apple is still leading the way with the iPad, but even the most premium of tablets can't stop the downhill slide.
The iPad owns almost a quarter of the total tablet PC market share, but Apple still experienced an over 6 percent decrease in its flagship tablet's sales between July and September, according to the latest findings of market research firm IDC. Apple shipped 9.3 million units of the iPad during the third quarter, down from the 9.9 million of last year.
Samsung, Apple's main competitor, suffered worse. The South Korean electronics giant experienced a 19 percent drop in tablet shipments, going from last year's 8.1 million units to this year's 6.3 million. IDC sites the market's gross dependence on tablet PCs that make use of touchscreens or styli.
Amazon, meanwhile, enjoyed an almost 320 percent surge in tablet sales due to its Prime Day sale in early July. Its already affordable Fire tablet was put on sale with a 30 percent discount and was able to sustain the momentum all throughout September. Amazon went from last year's 800,000 shipped units to 3.1 million. Jean Philippe Bouchard, research director of tablets at IDC, noted the market shift.
"Beyond the different end-user experience delivered by low- and high-end tablets, we're witnessing real tectonic movements in the market with slate companion devices sold at the low-end serving a broader platform strategy, like Amazon is doing with Alexa on its Fire tablets, and more expensive productivity tools closer to true computing and legitimate notebook replacement devices that should manage to keep average prices up," he said.
Close to 43 million units of tablet PCs were globally shipped between July and September of this year, significantly low compared to last year's mark of over 50 million. It is expected that tablet shipments will decline by almost 10 percent this year compared to 2015.
MEET IBT NEWS FROM BELOW CHANNELS