'Animal Kingdom' spoilers: Baz sets his plan against Smurf in motion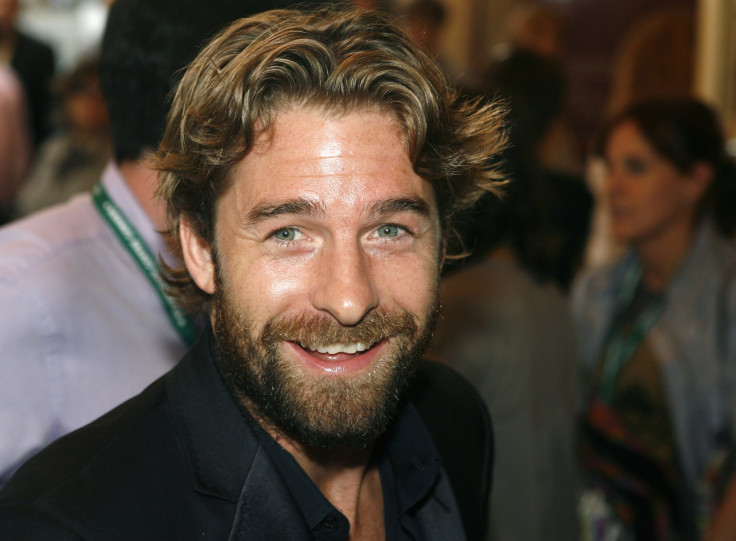 "Animal Kingdom," starring Scott Speedman as Barry "Baz" Blackwell, Shawn Hatosy as Andrew "Pope" Cody, Ben Robson as Craig, Jake Weary as Deran and Ellen Barkin as Janine "Smurf" Cody, will have a new episode titled "The Leopard," which airs on Tuesday in the US. It will feature Baz setting his plan against Smurf in motion.
Spoiler alert: This update contains 'Animal Kingdom' 2017 spoilers. Read on only if you want to know more about what happens in 'The Leopard.'
A TNT press release states that "Animal Kingdom" season 2, episode 11 will feature Baz beginning his plan to take down Smurf. Meanwhile, Pope will try to get to the bottom of the reason behind Catherine's (Daniella Alonso) death. As for Marco (Joseph Julian Soria), he will talk to Deran and Craig about a favour that he intends to cash in.
A preview video of the episode was uploaded on the show's official Facebook page. It shows J and Nicky kissing and Pope confronting Smurf about Catherine. "The Leopard" was written by Eliza Clark and directed by Michael Morris.
'The Leopard' guest stars
According to the Internet Movie Database (IMDb), the guest stars in this episode are Amanda Booth as Hannah, Gustavo Gomez as Alejandro, Spencer Treat Clark as Adrian, Caroline Whitney Smith as Detective Halleck, Christina Ochoa as Renn Randall and Jennifer Landon as Amy. The other "Animal Kingdom" cast members such as Finn Cole as Joshua "J" Cody and Molly Gordon as Nicky, will also appear in "The Leopard."
'Animal Kingdom' episodes: 'Treasure,' 'You Will Be Gutted' and 'Betrayal'
The episode prior to "The Leopard" was "Treasure," which aired on Aug. 8 in the US. It was written by Rasheed Newson and TJ Brady and directed by Josef Wladyka. It showed Craig leading Nicky and the boys in pirating the yacht he has been planning on stealing from. Meanwhile, Baz imagined a life without Smurf around.
After "The Leopard," the episodes titled "You Will Be Gutted" and "Betrayal" will be aired on Aug. 22 and Aug. 29, respectively. "You Will Be Gutted" was directed by Larry Teng and written by Jonathan Lisco. It is the show's 12th episode for season 2. Meanwhile, "Betrayal" was written and directed by John Wells; it is the 13th episode of the drama featuring the Cody family.
The "Animal Kingdom" TV series airs on Tuesdays in the US at 9 pm ET/PT on TNT. Stay tuned for more updates about the drama based on David Michôd's Australian film in 2010.
Watch the 'Animal Kingdom' videos below:
In case you missed it (ICYMI), read this:
'Animal Kingdom' season 2 'Treasure' spoilers: Craig leads the yacht heist
'Animal Kingdom' season 2 episode 9 spoilers: Baz recruits J for a special task in 'Custody' [VIDEOS]
MEET IBT NEWS FROM BELOW CHANNELS