'Animal Kingdom' season 2 episode 8 spoilers: Baz follows Smurf to discover her secret in 'Grace'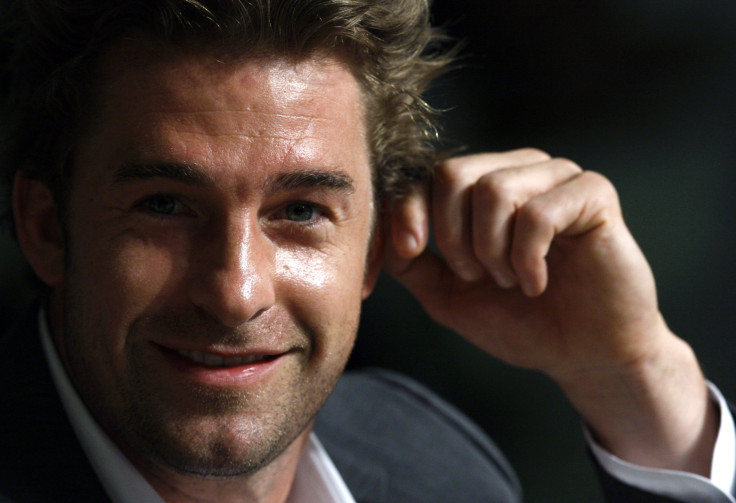 The "Animal Kingdom" cast, including Scott Speedman as Barry "Baz" Blackwell, Finn Cole as Joshua "J" Cody, Ellen Barkin as Janine "Smurf" Cody, Shawn Hatosy as Andrew "Pope" Cody, Jake Weary as Deran Cody, Ben Robson as Craig Cody and Molly Gordon as Nicky Belmont, will have an upcoming episode titled "Grace," which will air on Tuesday, July 25 on TNT. It will feature Baz following Smurf to discover what she's really up to. Read on to learn more.
Spoiler alert: This update contains more 'Animal Kingdom' spoilers. Read on only if you want to know more about what happens in 'Grace.'
According to a TNT press release, "Animal Kingdom" season 2, episode 8 will show Baz tailing Smurf to discover what she's hiding. Meanwhile, Amy (Jennifer Landon) will be questioned by the cops after the church heist. Pope will find a way to divert their suspicion. As for Craig, he will plan an unusual heist of his own. Cherie Nowlan directed "Grace," which was written by Megan Martin.
'Grace' guest stars
The Internet Movie Database (IMDb) lists the following actors and actresses as guest stars in this episode: Olga Aguilar as Allison Daniels, Giovanni Bejarano as Nick the Salesman, Spencer Treat Clark as Adrian, Andy Favreau as Mark Liston, Marcuis Harris as Leon and Heather Hopkins as Shannon Hale. They will be joined by Aamya Deva Keroles as Lena, Caroline Whitney Smith as Detective Halleck and Amanda Payton as Dana.
'Animal Kingdom' episodes: 'Dig,' 'Custody' and 'Treasure'
The episode before "Grace" is "Dig," and it will air on July 18. It was written by Eliza Clark and directed by David Rodriguez. It will show the Cody boys considering how far they're willing to go to help Smurf get rid of Javi (Alex Meraz) once and for all. As for J and Nicky, they will become much closer. Plus, Baz will tell Pope something surprising about Catherine's (Daniella Alonso) disappearance.
"Animal Kingdom" airs in the US on Tuesdays at 9 pm EST. The TV series about the Cody family also airs on Netflix. It is based on the Australian film by David Michôd. After "Grace," the episodes titled "Custody," which airs on Aug. 1 and "Treasure," which airs on Aug. 8 will be aired on TNT. "Custody" was directed by Gary Goldman and written by Etan Frankel. Stay tuned for more spoilers and updates about the show in the next few weeks.
In case you missed it (ICYMI), read this:
'Animal Kingdom' Season 2 episode 7 spoilers: J and Nicky get closer in 'Dig'
'Animal Kingdom' Season 2 episode 6 spoilers: Smurf asks J to help her deal with Javi in 'Cry Havoc' [VIDEOS]
MEET IBT NEWS FROM BELOW CHANNELS