Andrew Bogut NBL news: Snubs Melbourne United for Sydney Kings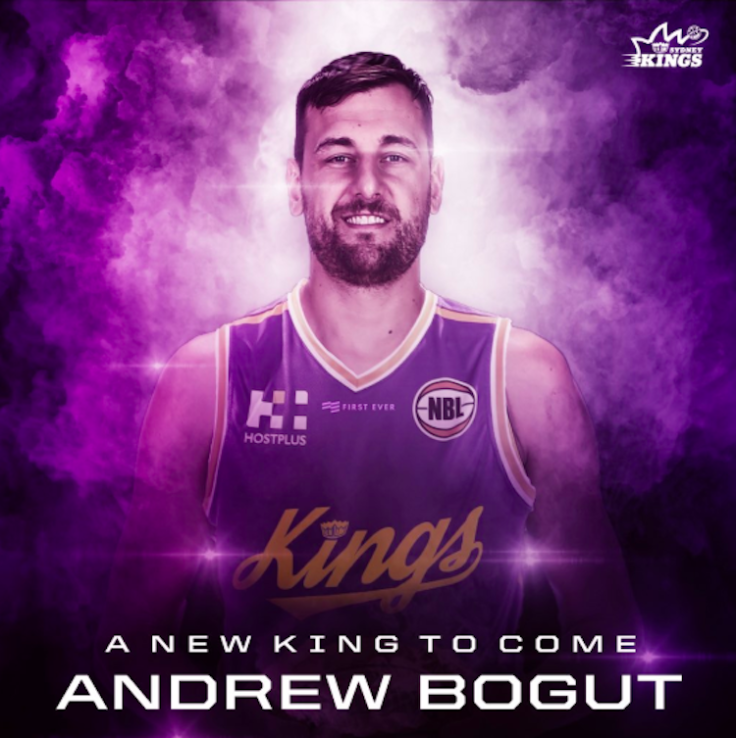 Andrew Bogut is returning home. After spending 13 years overseas and playing for the NBA, the 33-year-old basketball player has officially signed with the Sydney Kings. While he will be the biggest signing of the NBL as of late, some fans still wonder why the Melbourne-born athlete chose to sign with the Kings and not his local team, Melbourne United.
Bogut first teased about joining the league on Sunday morning, tweeting "Are there any roster spots left for the upcoming NBL season? Asking for a friend......?" An hour later, the Sydney Kings maid the official on their own Twitter account. Interestingly, the announcement was made even before papers were submitted to the NFL head office for review.
Together with the announcement, the athlete confirmed his retirement from the NBA. His contract with the Kings does not offer NBA or European outs. Bogut confirms that he is committed to play with Sydney for two years.
The former No. 1 pick of the 2005 NBA draft, Bogut has had a decorated career in the big league. He played for five franchise teams, including a winning the NBA championship with the Golden State Warriors in 2015. His veteran- experience and championship-calibre skills will be a welcome addition not only to the Kings but to the whole NBL.
However, some question why former NBA blocks leader (2011) chose to sign with the Kings and not his local team, the United. Melbourne, the reigning champions, have shown interest in signing the big man. While no reason has been confirmed as to why he chose Sydney, it seems he's looking to the future. According to The Guardian, Bogut's contract includes a 10% share in the basketball club and an option to buy up to 50% shares.
As for the United, chief executive Vince Crivelli is just happy to have the former NBA champion back in Australian soil. They may not have him on their team, Crivelli acknowledges the impact Bogut will be having on the league.
"We're the local team, you got to have chats and conversations and he's made the best decision for himself — which is what he's supposed to do — and ultimately the sport wins," Crivelli explained, notes Herald Sun.
"Australian fans get to see on a weekly basis, all over the country, a bona fide NBA superstar... You can't exaggerate what he's done. He's won a championship in the NBA playing in the best team (Golden State Warriors) on the planet."
Although Bogut has been plagued with injuries during his last few seasons with the NBA, the league still believes he will be one of the biggest names to join the NBL. Some even consider him to be the greatest basketball player Australia has ever produced. Likewise, the former NBA All Rookie First team member promises to give his best on court. "I expect to still put up numbers, but I'm here to change this club's culturally and to change to things that have hurt the club in the past."
MEET IBT NEWS FROM BELOW CHANNELS