9% of Melbourne restaurants offering gluten-free food contain gluten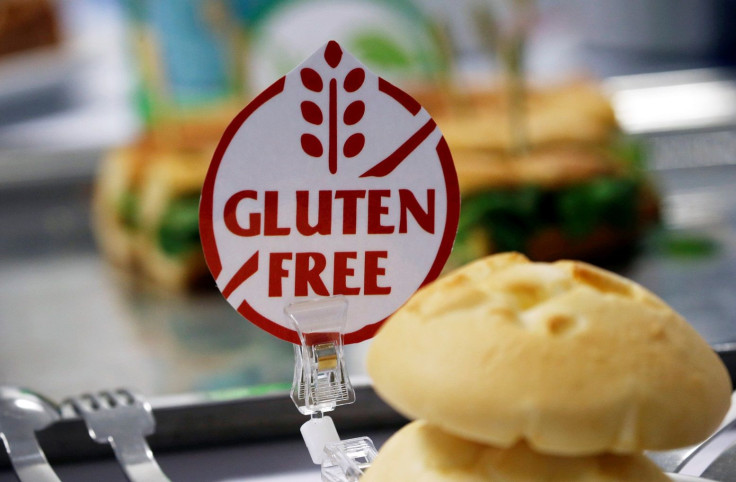 Coeliac disease sufferers in Melbourne could be eating gluten at their favourite restaurant without realising it. A recent study of 127 restaurants has revealed that about 9 percent of dishes that are promoted as gluten-free in fact contain gluten in varying levels that are dangerous to people with coeliac disease.
The findings are publishing in the Medical Journal of Australia on Monday. According to the study, out of the 158 samples of gluten-dree dishes from 127 randomly selected restaurants in Melbourne, about 9 percent contained gluten and were not compliant with the definition of gluten-free of Food Standards Australia and New Zealand (FSANZ).
To come up with the findings, the researchers, led by Dr Jason Tye-Din, laboratory head at the Walter and Eliza Hall Institute of Medical Research, randomly selected 127 food businesses in the City of Melbourne council area that advertised gluten-free options. Environmental health officers (EHOs) conducted unannounced site visits and ordered at least one food item declared to be gluten-free.
When the items were analysed, it was found that 14 of 158 samples (9 percent) contained detectable gluten. Nine of the 14 samples, 6 percent overall, contained more than 20 parts per million (ppm) gluten, which is regarded as the upper threshold for safe gluten intake in Europe and the US. One of the restaurants provided wheat-based foods (>80 ppm gluten) despite a gluten-free meal being requested. This, according to the study, reflects people's lack of understanding of coeliac disease.
Further survey reveals that only 10 percent of food service staff had good knowledge of the FSANZ code. The odds of compliance were reduced by 75 percent if the restaurant did not provide staff training. However, franchise businesses, which are more likely to provide standardised procedures for food handling and training to staff, are found to be seven times more compliant to FSANZ code.
What is coeliac disease
Coeliac disease is a long-term autoimmune disorder, not a food intolerance as it is sometimes incorrectly labelled. It is caused by a reaction to gluten, or the protein present in wheat, rye, spelt, oats, barley and other related plant species. When people who suffer from it consume gluten, their body mounts an immune response that attacks the small intestine. This affects the lining of the small bowel, reducing the surface area that absorbs nutrients.
When left untreated or undiagnosed, it can lead to additional health problems, including the development of other autoimmune disorders. The only known treatment is lifelong avoidance of gluten in diet.
In Australia, coeliac disease affects about one in 100 Australians. However, it is believed that 75 percent of cases are currently undiagnosed, which means that approximately 160,000 Australians have the disease but don't know it yet, according to Bupa.
MEET IBT NEWS FROM BELOW CHANNELS