ZTE unveiles new ZMax Pro, a phablet that sells for only US$99 after rebate
A phablet available for US$99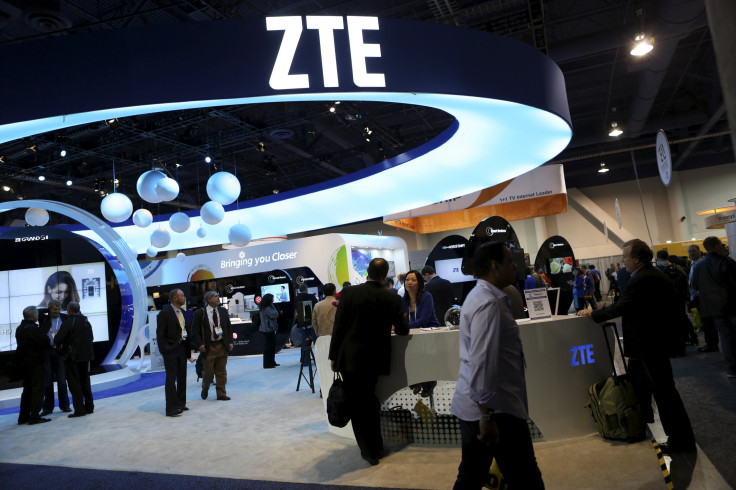 ZTE's new ZMax Pro is a six-inch Android phone that is exclusive for prepaid carrier MetroPCS and can cost for as low as US$99 (AU$131.20) after a MetroPCS rebate.
According to the MetroPCS website, the new phablet will be available this August, but pre-registration for the phone began on July 18. The company also said that consumers who pre-register until July 31 will receive a free leather case, delivered by mail, when they purchase the ZMax Pro from MetroPCS.
The US$99 price comes after an instant US$100 rebate provided by MetroPCS, and ZTE confirmed it will remain at US$99 at the prepaid carrier.
CNET reports the new ZTE ZMax Pro smartphone also comes with a 13-megapixel (MP) rear camera and a 5-MP front camera, 2-gigabytes (GB) of RAM, and 32GB of internal storage and a slot for expandable memory. The new phone also comes with a USB Type C input, a Qualcomm Snapdragon 617 processor and a 3,400-mAh battery with quick-charging capabilities. The new phablet comes with a rear fingerprint sensor, a feature often found in more high-end devices.
The ZMax Pro is the latest attempt by a low-cost phone seller to enter the US market. Low-cost phone vendors are finding it easier to enter the US as consumers are now more budget-conscious about their phone purchases.
ZTE, which is known for its affordable and high-quality phones in the prepaid market, is looking to attract more of the mainstream consumers. The Chinese handset maker believes the new phone will put them on the right track.
ZTE North American CEO Lixin Cheng said in an interview that other companies will have a hard time matching the quality level of the ZMax Pro for a price of US$99.
The ZMax Pro follows the debut of ZTE's Axon 7, its latest attempt to break into the high-end market.
MEET IBT NEWS FROM BELOW CHANNELS