Zika virus outbreak: Australia braces for Zika as global outbreak may be bigger than Ebola epidemic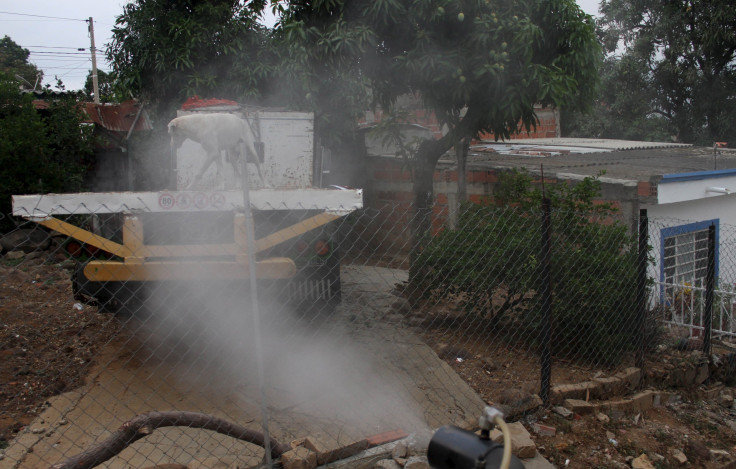 Earlier this month, Britain's Oxford University scientists had raised the alarm about Zika, a virus carried by the Aedes aegypti mosquito that has already caused a major outbreak in Brazil. Scientists are worried that there are currently no known Zika treatments for infected patients, and that the virus has the potential to spread to other parts of the world rapidly.
Now, Australia is bracing for a potential Zika outbreak. Health authorities have linked the Zika virus to microcephaly, which prevents a foetus' brain from developing properly. As there is no vaccine yet for Zika, pregnant women are at risk as their babies could be born with the rare condition.
"The real problem is that trying to develop a vaccine that would have to be tested on pregnant women is a practical and ethical nightmare," said Mike Turner, head of infection and immuno-biology at the Wellcome Trust.
RELATED: Aedes mosquito responsible for Zika transmission now in all regions of Americas, except Canada & Chile
The Aedes aegypti mosquito that spreads the Zika virus is found in Far North Queensland. Dr Cameron Webb, an expert on mosquito-borne viruses has however assured that Australia is well-equipped to handle a Zika virus outbreak.
The only thing to worry about now is if travellers come in the area and subsequently infect local mosquitoes. Dr. Webb has warned pregnant women in Australia or women planning to get pregnant to completely avoid the regions that may experience an outbreak.
RELATED: Fears of Zika virus outbreaks prompt CDC to expand travel advisories to 22 countries
"If you are travelling to these areas, if you are a man or a woman, pregnant or not, you should be using mosquito repellants to provide the best protection against these mosquitoes that may be transmitting Zika virus in South and Central America," Dr. Webb told Sky News.
However, several senior health experts have claimed in a World health Organisation meeting that the Zika virus outbreak is capable of becoming a bigger global health threat than the Ebola epidemic, which killed more than 11,000 people in Africa, reports The Guardian.
Tracking the disease is also extremely difficult as at least 80 percent of those infected have shown no symptoms.
MEET IBT NEWS FROM BELOW CHANNELS