Xbox One EA Access subscribers to enjoy 'Mass Effect: Andromeda' earlier than others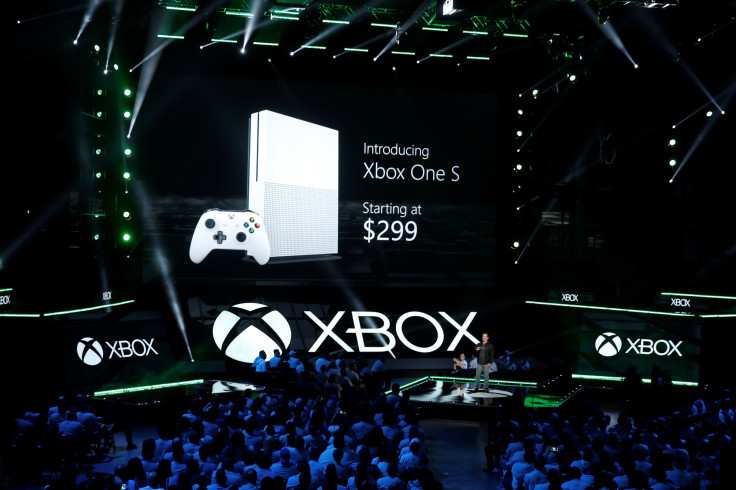 EA Access subscribers will be able to play the first 10 hours of "Mass Effect: Andromeda" almost a week ahead of others. Xbox One users can play the much-anticipated sci-fi RPG, five days before the game gets a retail release on March 21. EA did a similar thing in the past (in 2014) with BioWare's "Dragon Age: Inquisition." Xbox One is the only console where EA Access is available though PC users get the same deal with Origin Access. Xbox's Larry "Major Nelson" Hryb shared a Tweet mentioning the 10-hour trial of the game.
The trial is scheduled to start on March 17. PS4 fans won't be enjoying the early access. According to Game Informer, EA will soon be announcing some amazing games for members and that include "Zuma's Revenge," "Skate 3," "Madden NFL 17" and "Dead Space Ignition." BioWare's "Mass Effect: Andromeda" will launch on PC, PS4 and Xbox One.
As per WCCFtech, a Reddit user got hold of the February issue of PC Gamer Magazine that has fresh details about the game. They include different types of planets in the game, the 4 chat option and combat details. The planets will have environmental hazards, which will make gameplay more exciting. Details about "Mass Effect: Andromeda's" multiplayer mode have also emerged online.
Meanwhile, "The Legend of Zelda: Breath of the Wild" secrets have been reportedly unveiled ahead of the March 3 release date on Nintendo Switch and Wii U. Game producer Eiji Aonuma recently revealed the game has an alternative ending.
He also said that players first need to fulfil certain criteria to see it, reports Nintendo Life via IGN Portugal. Thus, Aonouma's response has provided "The Legend of Zelda: Breath of the Wild" fans another reason to revisit the game. The game is one of seven Nintendo Switch launch titles. The game for Nintendo Switch can be pre-ordered for $89.95 from EB Games.
MEET IBT NEWS FROM BELOW CHANNELS