Xbox 'Games with Gold' for March is all about games with monsters and guns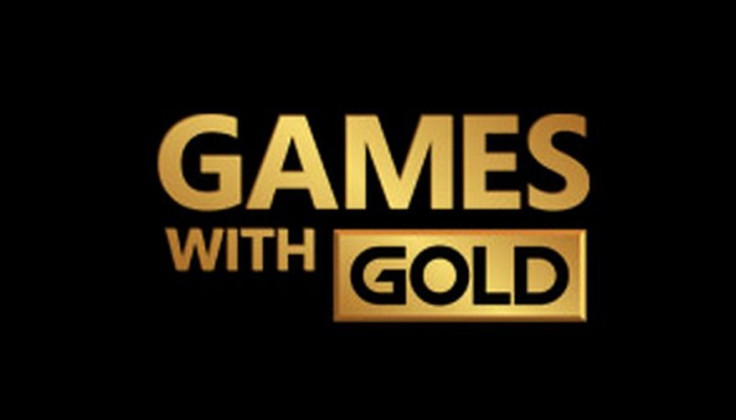 The next batch of Xbox "Games with Gold" is set to bring a new roster of free games that members can choose from. The March list is now available with a game themed with monsters and weapons.
Starting with the Xbox One platform, there are two available games that Xbox "Games with Gold" members can play for free. The first on the list is the game "Layers of Fear" which will be available for the whole month of March. The psychological horror game was originally released back in February 2016 and was developed by Bloober Team.
In this first-person game, the player controls a psychologically disturbed painter trying to complete his magnum opus. As the character journeys around the Victorian mansion, disturbing secrets about the painter are slowly being discovered. The gameplay is heavily story-driven and revolves mostly around puzzle-solving and exploration.
The next game offered for Xbox One is "Evolve: Ultimate Edition." The first-person shooting game will be available starting from March 16 to April 15. The game was originally released in 2015 and was developed by Turtle Rock Studios.
The game features a multiplayer system type of play that caters to a four versus one battle style. Players get to choose if they would want to be one of the four human hunters working together to defeat a monster or choose to be the monster itself. If being a hunter is chosen, the goal is to defeat and kill the monster. Otherwise, if the monster is chosen, all the player needs to do is to survive by eating produce and escape or fight the hunters.
The remaining two games on the March list are intended for the Xbox 360 console. The first is the co-op shooting game "Borderlands 2" that was officially released in 2012. The game was developed by Gearbox Software and Aspyr Media for the Playstation 3 and 4 and Xbox One and 360 platforms.
The gameplay revolves around the completion of missions with a reward collection of randomly generated "loot" like weapons, shields, skins and other items. These items will be categorised with various rarities, statistics and elemental effects. Four playable character classes are available in the base game for players to choose from.
The final game for the March list is "Heavy Weapon," which will be playable for free starting March 16 to March 31. The side swiping, shooting game was developed by PopCap games and released in 2005. The single player game will allow players to reminisce creating tactical attacks in order to complete the 19 stages of the game using the Atomic Tank.
This completes the list of the Xbox "Games with Gold" March edition. Further details about player membership and how backwards compatibility works can be seen in the Games Radar website. Game trailers of these games can be seen in the official YouTube channel of Xbox.
Watch Xbox March 2017 Games with Gold
MEET IBT NEWS FROM BELOW CHANNELS