'Wynonna Earp' season 2 finale 'I Hope You Dance' spoilers [VIDEO]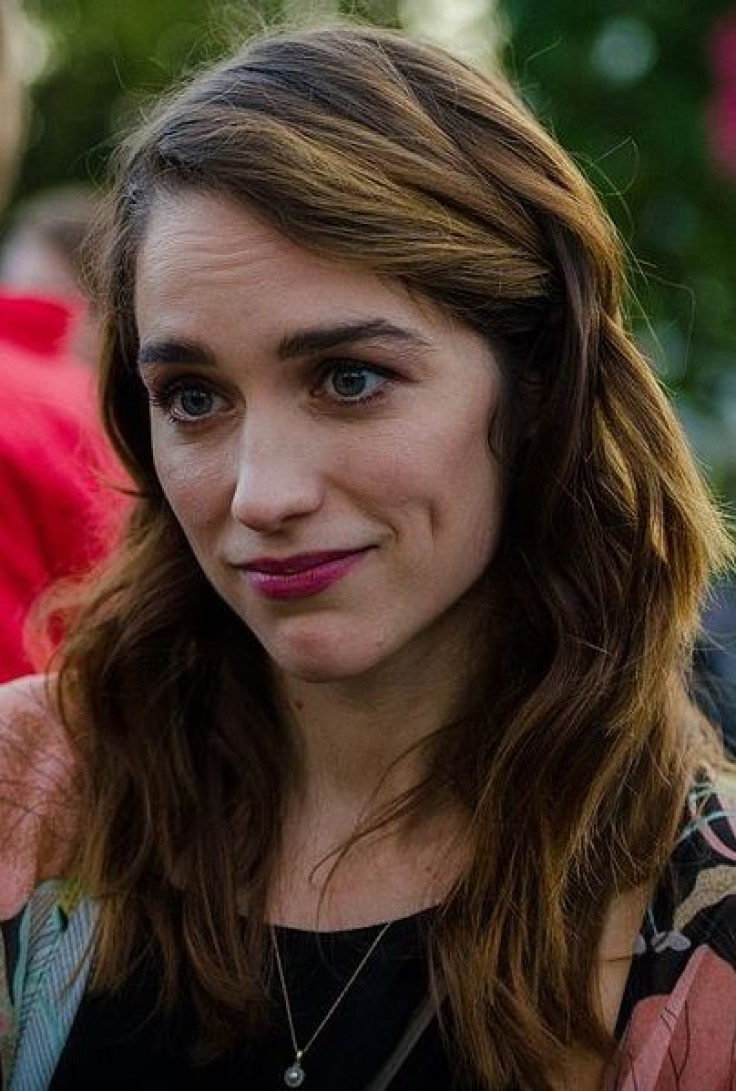 The "Wynonna Earp" cast, which includes Shamier Anderson as Deputy Marshal Xavier Dolls, Tim Rozon as Doc Holliday, Dominique Provost-Chalkley as Waverly Earp, Katherine Barrell as Nicole Haught and Melanie Scrofano as Wynonna, will have a new episode titled "I Hope You Dance," which airs in the US on Friday. It will feature Wynonna racing against time to defeat The Widows.
Spoiler alert: This update contains more 'Wynonna Earp' spoilers. Read on if you want to know more about what happens in 'I Hope You Dance.'
According to a Syfy press release, the "Wynonna Earp" season 2 finale will show Wynonna desperately trying to find a way to beat The Widows. Unfortunately, her time is running out, and she must hurry up before her fate is sealed.
'I Hope You Dance' sneak peek
A sneak peek video of "I Hope You Dance" was uploaded on the YouTube Channel of Syfy. It shows Bobo Del Rey (Michael Eklund), aka the leader of the revenants and Wyatt Earp's ex-friend, helping The Widows prepared to reunite with their husband. Bobo and The Widows enter an old mine to meet the women's husband. Watch the video at the end of the article.
'Wynonna Earp' season 2 episode 12 guest stars
According to the Internet Movie Database (IMDb), Varun Saranga as Jeremy Chetri will be one of the guest stars that will appear in this episode. He will be joined by Tamara Duarte as Rosita Bustillos.
'Wynonna Earp' episodes
"Gone as a Girl Can Get" was the episode that aired on Aug. 18, before "I Hope You Dance." It was directed by Paolo Barzman and written by Alexandra Zarowny. It featured one of the show's characters having a vengeful wish that went bad. It affected Wynonna and Doc, who both got trapped in an alternate reality wherein she doesn't exist. Plus, allies became enemies because of it. As for The Widows, they continued with the preparation of their leader's release.
"Wynonna Earp" season 2 airs in the US at 10-11 pm EST every Friday on the Syfy Channel. The Canadian-American TV series which is based on the comic book series by Beau Smith, was renewed for a third season on July 22. It is slated to premiere in 2018. Stay tuned for more updates about the supernatural Western horror featuring Wynonna, Waverly, Doc, Dolls, Nicole and the town of Purgatory. Don't forget to check out the video below as well as some behind-the-scenes photos from the "Wynonna Earp" cast.
Watch 'WYNONNA EARP' | Season 2, Episode 12: Sneak Peek | SYFY
Source: Syfy/YouTube
Check out some pics of the 'Wynonna Earp' cast:
MEET IBT NEWS FROM BELOW CHANNELS