WWE SmackDown spoilers: Chris Jericho United States title match possibly happening on May 2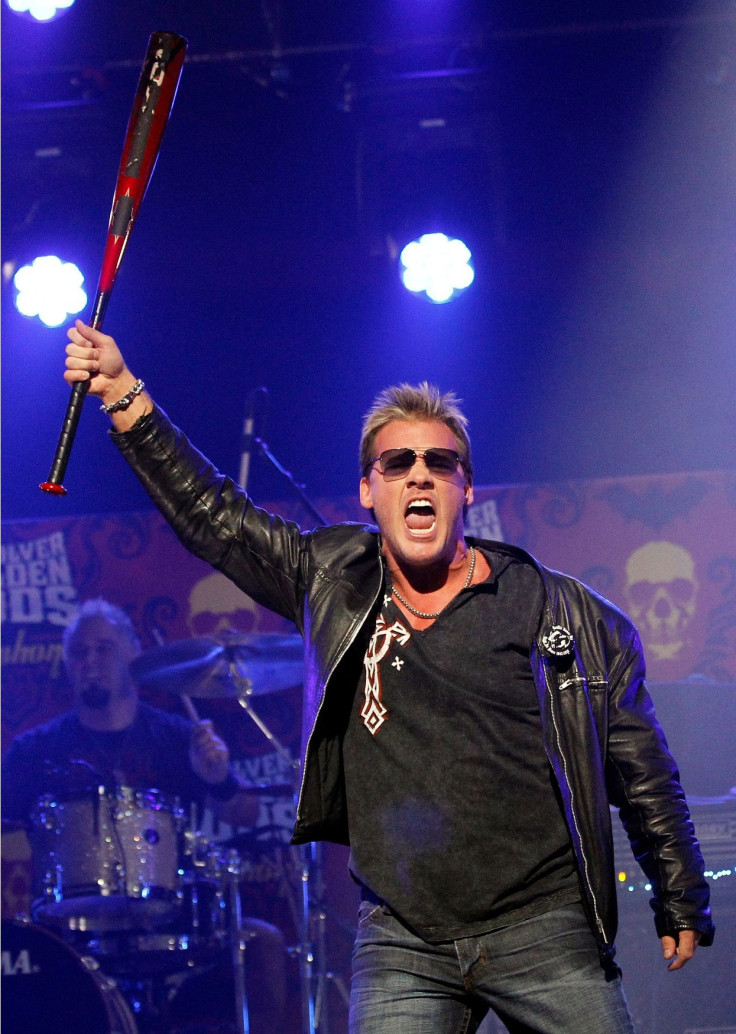 WWE Payback came up with lots of surprises and one included Chris Jericho. Facing Kevin Owens for the United States title, Y2J was the obvious underdog for many reasons. But somehow, the WWE creative team flipped the script once more and called for a title change.
As mentioned in a previous post, Jericho is expected to take some time off this May to join his band "Fozzy" on tour. This was enough reason to expect an inevitable loss and most were looking at sidelights to make it a bit interesting.
Unfortunately, all that remained in the ring with Jericho forcing Owens to submit and win the United States title, WWE.com reports. It also means that Jericho will be headed to SmackDown and he is likely to appear in the May 2 edition before taking his expected break. According to his Instagram account, Jericho's Judas Rising Tour" will kick off on May 5.
Rematch or Triple Threat for the US title on SmackDown?
The WWE creative team will have something up their sleeves when Jericho appears on the blue brand this Tuesday. Jericho will likely show up and expect Owens to do something when he does.
Owens is still technically with WWE SmackDown unless the WWE.com roster page is updated soon. A rematch could be granted so the "Prizefighter" could get one more chance to reclaim the US title.
If not Owens, no. 1 contender AJ Styles could enter the mix too. SmackDown general manager could book a "Triple Threat" match involving Jericho, Owens and Styles, the outcome of which could be a new United States champion.
Owens vs. Styles to buy Jericho some time
If not an immediate rematch for Chris Jericho's US title, Owens and Styles could go at it until Y2J wraps up his "Judas Rising Tour." That could be cutting it a bit thin unless the creative team adds a bit of mischief similar to other storylines.
While Jericho is sure to emerge on team blue, the status of Owens needs to be straightened out first. WWE Raw should provide some answers once it goes on air later. If "KO" appears, it means he has returned to the red brand.
If not, expect an exciting WWE SmackDown to see how this Jericho vs. Owens drama turns out. Will the WWE allow the US title idle with Jericho out or will there be a title change before Y2J goes on his scheduled hiatus?
MEET IBT NEWS FROM BELOW CHANNELS