'World of Warcraft' pirate Nostalrius servers closing, new clues to 'WoW: Legion' expansion hinted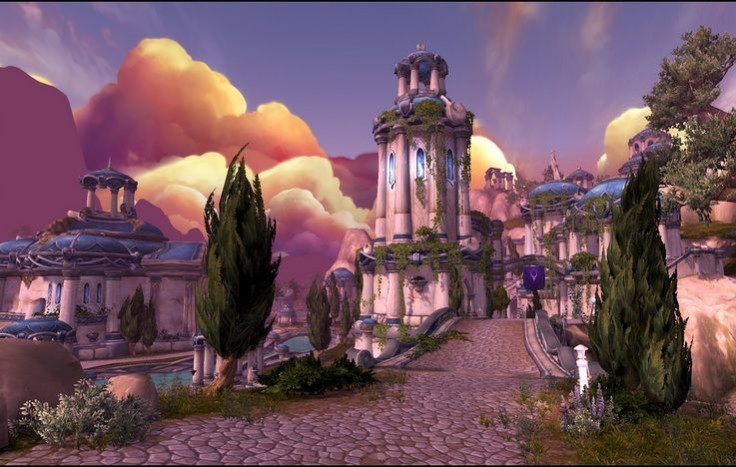 Long-time players of "World of Warcraft" know that there are several servers that they can choose to play in. among these are pirate severs, though these are illegal by Blizzard's rules.
Now the company has shut down one of the more popular pirate servers, dubbed as the Nostalrius servers. Eurogamer reported that these will be closed come April 10. The Nostalrius servers have been running for a year already, and over 800,000 players of "World of Warcraft" use it. Of these players, 150,000 are active, and 39,888 have already signed a petition for a change in the policy when it comes to servers.
The goal of the 30 volunteers who began the Nostalrius servers was to provide a place where players can still enjoy the older "World of Warcraft" games that are no longer available. Blizzard has not yet responded to the petition at Change.org as of the moment, since the shutdown schedule remains.
In related "World of Warcraft" news, the anticipated DLC, "World of Warcraft: Legion," holds a few key changes for the game, including an increased level cap and more lands. One of the biggest changes would be the comeback of Illidan Stormrage, who had been the villain in another DLC.
A new clue spotted by Polygon points to the possibility that players will not be battling Illidan this time around. Instead, it appears that the game will see him as an ally, which will also add a demo hunter class related to the returning character.
Apart from previous clues from Blizzard, this is also said to be hinted by the novel "Warcraft 3: The Frozen Throne." An old interview conducted by 2P, Blizzard had also hinted that the developer is keeping the fact of Illidan's allegiance so players can discover for themselves the truth.
In the novel, there is one scene wherein Illidan was depicted as fighting against those from the darkness. This comes from the vision that the naaru shares with Illidan.
"Illidan: World of Warcraft" will arrive on April 12. The next expansion for "World of Warcraft," which is Legion, will come sometime this year.
"World of Warcraft" cinematic trailer (Credit: YouTube/World of Warcraft)
MEET IBT NEWS FROM BELOW CHANNELS