'Winds of Winter' storylines to expect, based on 'Game of Thrones' Season 6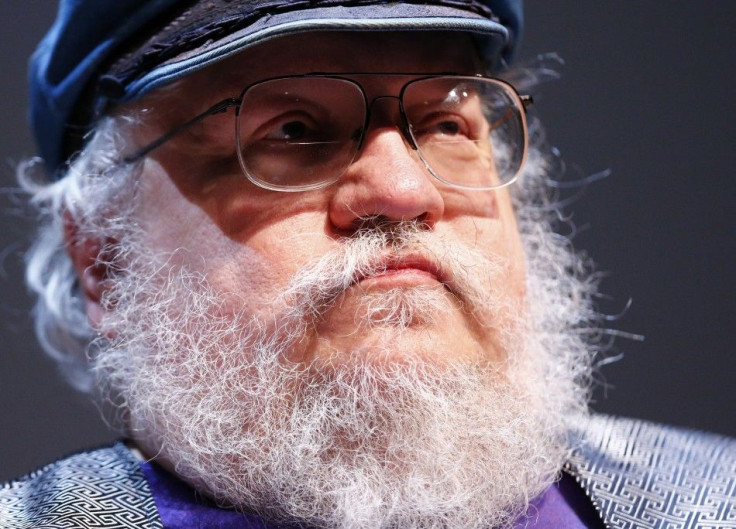 With the release date of "Winds of Winter" nowhere in sight, fans of the book series will have to rely on the HBO TV series to know what will happen next. Although the book series and the TV show have diverged to a very large extent, they are still heading towards the same ending.
[Spoiler alert]
"Game of Thrones" Season 6 finally confirmed what "A Song of Ice and Fire" fans have speculated for long. The resurrection of Jon Snow has been one of the most anticipated events in not only the show, but also the book series by George R.R. Martin.
Jon Snow's return in the books is imperative, because the character seems to have a big role to play in the future events. And since he has to play a bigger role in Westeros; him leaving the Night's Watch is natural.
Another cliff hanger in "A Dance with Dragons" is the fate of Daenerys. She was last seen surrounded by a Dothraki horde. The TV show now reveals that Daenerys will be taken to Vaes Dothrak in "Winds of Winter."
While Daenerys is away, Tyrion has been tasked with ruling Meereen. After tighter security and patrols failed to stop the Sons of the Harpy, it was the use of spies that finally revealed who was behind the shadowy organisation. While the spies can't defeat the Sons of the Harpy, it would still be the first step.
Tyrion may not get the help of Varys in Meereen. The master of spies was last seen across the narrow sea at King's Landing. Varys may be busy creating further chaos in Westeros and making it easy for its conquest by Daenerys.
As far as Arya is concerned, she will be all grown up in "Winds of Winter." A sample chapter of the character shared by Martin previously teased that she has become a master assassin and is filled with hatred for the Lannisters.
MEET IBT NEWS FROM BELOW CHANNELS