Why a Halal certification is a big deal among Australia's businesses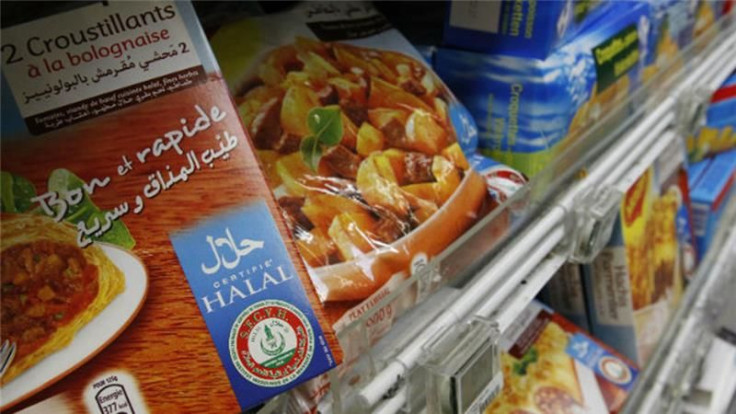 Halal certification is a big business in Australia, accounting for up to $13 billion in fees for food experts annually. The Australian Food and Grocery Council (AFGC) argues that the religious approval would create more value against its costs.
Previously, there were plenty of claims against halal certification in Australia, stating that it was a tax on business. The Guardian reports that there were over 700 submissions to the senate inquiry, initiated by South Australian senator Cory Bernardi in May 2015 to finally determine the halal industry, which he described before as a racket. There were other concerns raised, claiming that halal certification is being forced on retailers and even funds terrorism.
A senate inquiry was set up to investigate all food certification, including organic, kosher and the National Heart Foundation "tick" logo. Halal certifiers in Australia also agreed that there has to be more clarity on how the money from halal certification fees is spent. The government was encouraged to implement a system of regulation to provide further confidence to the community.
The Australian writes that being halal certified means that the product does not contain banned items that Muslims are prohibited to eat, like alcohol and pork and has been made on machines that were cleansed according to Islamic law. The slaughterman generally cuts the animal at the throat using a single blade and then blesses it before it dies.
"Put somewhat bluntly, manufacturers will only pay a dollar for a certification if they expect to get more than a dollar back in sales, whether directly or indirectly. If they pay a dollar and only get 80c worth of value, they will drop the certification," AFGC said in The Guardian report.
The halal market is essential, because unless there is proper certification, meat workers and companies cannot sell the products.
Prime Minister Tony Abbott also defended the halal certification industry in Australia, saying that it is part of exporting to the Middle East. Exports will continue to grow if they also maintain the certification process, which will benefit all Australians.
Read the AFGC's guidelines on Halal certification here .
Contact the writer of this story at feedback@ibtimes.com.au or let us know what you think below.
MEET IBT NEWS FROM BELOW CHANNELS