WhatsApp is now free, $1 subscription free axed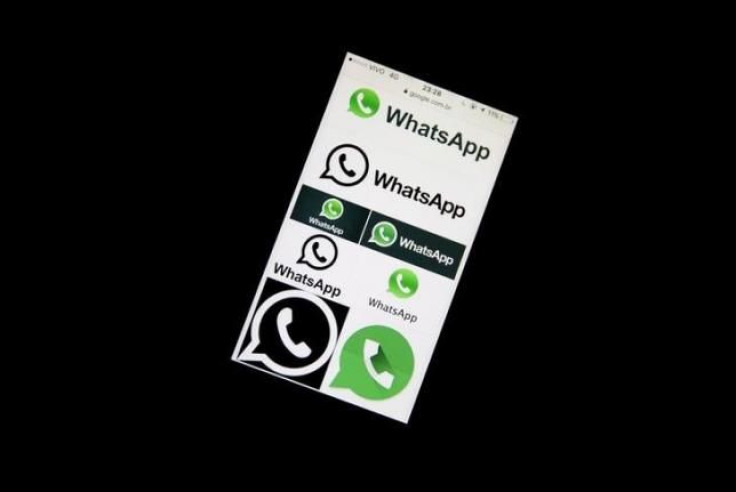 WhatsApp, the highly popular mobile messaging service, has declared it will no longer charge a $1 subscription fee to its users, bringing it closer to other free messaging services such as Skype and Facebook Messenger. The company was previously charging an annual fee of $1 for all users after their initial year of usage.
According to the official WhatsApp blog, most WhatsApp users do not own a credit or debit card and such users may end up losing conversations with their friends and families if they are unable to pay the annual fee after their first year. Hence, the Facebook-owned firm has made a decision to remove fees from all WhatsApp platforms.
As the annual fee did help monetise WhatsApp, it is not clear as to what strategy it will adopt now for monetisation. WhatsApp has also added that it will not be displaying third-party ads on the app.
The firm plans to launch a new feature that will enable users to better communicate with desired businesses and organisations. For instance, through WhatsApp users will be able to check whether a recent bank transaction was counterfeit. It may also allow users to check the status of an airline flight.
At present, notifications like the ones mentioned above are available to users through SMS or phone calls. However, the company will be testing new tools to make it possible for users to check such alerts through WhatsApp without spam and ads from third-party companies.
WhatsApp was acquired by Facebook for a $22 billion in 2014. The company was launched six years ago and now has nearly 900 million users, making it the most popular messaging application in the world. It will be available in wide range of platforms such Android, iOS, Windows, BlackBerry OS, Symbian and internet browser.
MEET IBT NEWS FROM BELOW CHANNELS