'The Walking Dead' season 9 spoilers: Possible death of this major character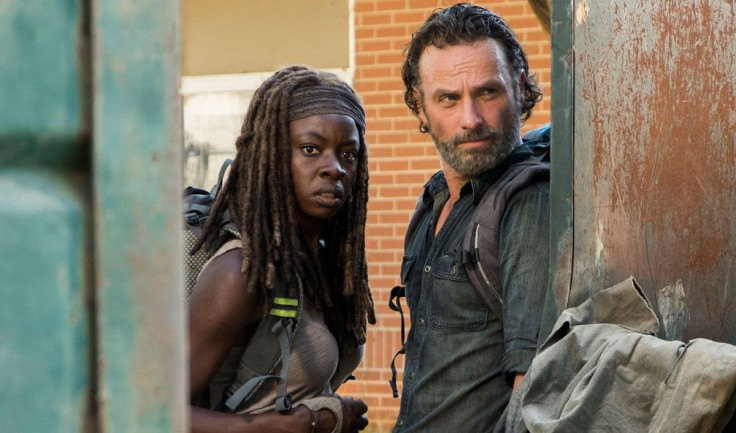 There could be some big shocking moments in store for the fans in "The Walking Dead" season 9. A casting announcement of one of the cast members for another show suggests that a major character on the show may be fated to die next. The following article contains spoilers.
Luren Cohan (Maggie) has been cast in ABC pilot "Whiskey Cavalier," according to TheHollywoodReporter. What is pertinent to "The Walking Dead" in the report is that the actress is said to be battling with AMC about her salary right now. Her contract for season 9 isn't in place yet, so she is "actively looking for her next role."
The casting in the pilot should not be seen as a confirmation that her character in the AMC series is doomed, as the report points out that Cohan is not using the casting to "force AMC's hand." However, insiders have reportedly confirmed that her agents are not happy with the offers that have been made for her to reprise her role as Maggie.
Cohan's agents are reportedly frustrated with AMC's "lowball" offers. However, there are other sources that are suggesting that the network is keen on getting the actress back on the show, and that the company has made some "aggressive offers."
The mismatch in the information that is coming out from the sources in both sides suggests that the numbers from either party are too far apart at the moment. If a deal isn't reached soon, the writers may have to consider killing off Maggie quite early into season 9.
A part of Cohan's decision to return or not may depend on how successful "Whiskey Cavalier" will be. If the new show goes on to be a big hit, and Cohan signs on as a regular there; her availability for "The Walking Dead" season 9 will be limited.
MEET IBT NEWS FROM BELOW CHANNELS