'Vikings' season 5: Familiar character returning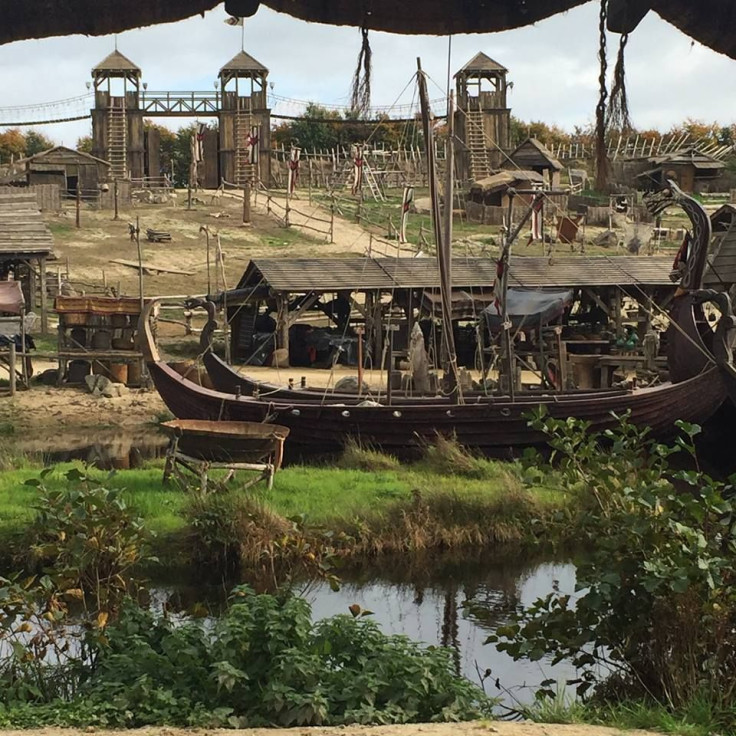 Ivar the boneless (Alex Høgh Andersen) has a difficult battle ahead of him in "Vikings" season 5, and the leader of the Great Army has a trick up his sleeve. A familiar character on the show, who hasn't been seen in a while, will be back to assist the crippled son of Ragnar (Travis Fimmel) in the coming war. The following article contains spoilers.
The war between Ivar and Lagertha (Katheryn Winnick) is imminent, and Anderson's character may get some outside help to win. In an interview with Bustle, the actor was tightlipped about who this returning character is, but promised it will be revealed in the next episode or two. The actor said that this character's return will lead to a "very interesting dynamic" on the show.
Although Anderson did not reveal who this major character is, he seems to be suggesting that Rollo (Clive Standen) will be back. The formidable brother of Ragnar is both a strong warrior as well as a cunning strategist who will be a valuable addition to Ivar's forces.
It won't be just blood and sweat for Ivar. The actor revealed that even though his character can't have children, there's a love story on the cards. That love story will not be seen in season 5, but fans can look forward to it in the future. That means the crippled son of Ragnar will not fall in the battle against Lagertha.
Ivar has already killed one of his brothers. Now that Ubbe (Jordan Patrick Smith) stands with Lagertha, there is a chance of another fratricide this year.
"Everybody should kind of fear for their safety when they're around Ivar, especially when he's doing so well leading the Great Heathen Army," Anderson said.
Ubbe is not the only son of Ragnar who is in danger. Bjorn (Alexander Ludwig), too, is in a perilous situation in a foreign land.
MEET IBT NEWS FROM BELOW CHANNELS