Use of cheap robots in car production to shift car-making business from China to US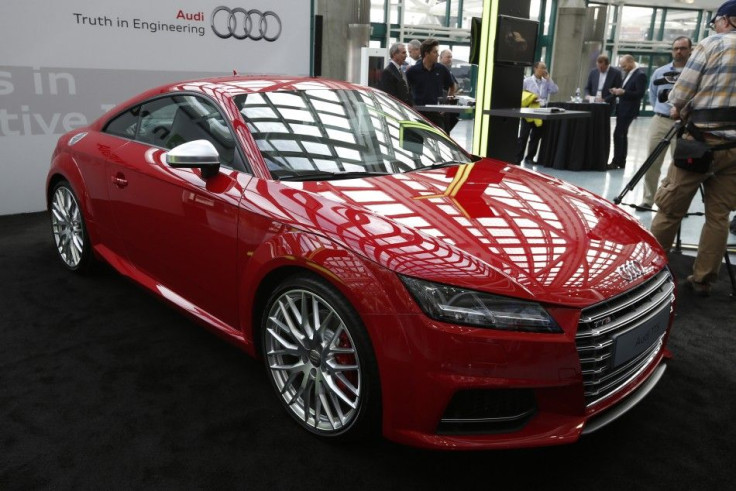 China's edge as a low cost manufacturing hub could come under threat with the falling cost of intelligent robots-based production, forcing a shift of all low cost manufacturing to the U.S. The new scenario may see substantial repatriation of car manufacturing work from low-cost locations in China to factories in Germany and North America.
Chief Executive of auto supplier Magna, Donald Walker, told Reuters that rising wages in China and the escalating cost of imported heavy components such as electric car batteries are forcing established car makers to introduce highly efficient automated manufacturing hubs closer to home. Walker was in Frankfurt for the auto show.
"If you have a high labor, easy-to-ship part, it has already gone, for the most part, to a low-cost jurisdiction," Walker said about the evolution of assembly work in the car manufacturing business.
"[The] bigger issue is how fast intelligent robotics can replace manual labor everywhere in the world."
Studies suggest that by 2025, the total cost of manufacturing labour will fall between 18 and 33 percent in countries which utilise industrial robots, including South Korea, China, the U.S.,Germany and Japan. The study on advanced manufacturing technologies was conducted by the Boston Consulting Group.
The arrival of hybrid and electric cars have also unleashed an increasing demand for large batteries, Walker explained. "If you look at a battery, it is a big heavy thing to ship. The things that hold the battery, the bumpers, the wheels, those are big bulky parts," he said.
"I think you will still see cars made where the market is. And based on that, the big bulky parts and a lot of the technology in there, will probably be made locally," he added.
Vehicles sales up in August
Meanwhile, the six largest automakers in the U.S. posted better-than-expected vehicle sales in August. The falling oil prices and rising disposable income have encouraged more Americans to pick up luxury vehicles, trucks and SUVs, reported US News.
This is despite the muted expectations on August sales as the Labor Day weekend does not begin until September. Conventionally, extensive promotional campaigns by Auto dealers which take place around Labor Day have bolstered sales figures.
In 2014, Labor Day was on Sept. 1 and sales began in the final days of August. But in 2015, the U.S. Labor Day weekend did not start until Sept. 6 and holiday sales were mostly isolated to September.
However, many of the largest vehicle brands exceeded the sales expectations in August, without any holiday support. Ford Motor Co.'s U.S. sales jumped 5.4 percent year over year in August, while Fiat Chrysler posted a jump of 1.6 percent in its sales.
For feedback/comments, contact the writer at feedback@ibtimes.com.au or let us know what you think below.
MEET IBT NEWS FROM BELOW CHANNELS