US government leader to discuss about future innovation in Australia
Australia falls behind in the innovation stakes, Memo Malcolm Turnbull and Bill Shorten pledged to bold policies and a clear jobs plan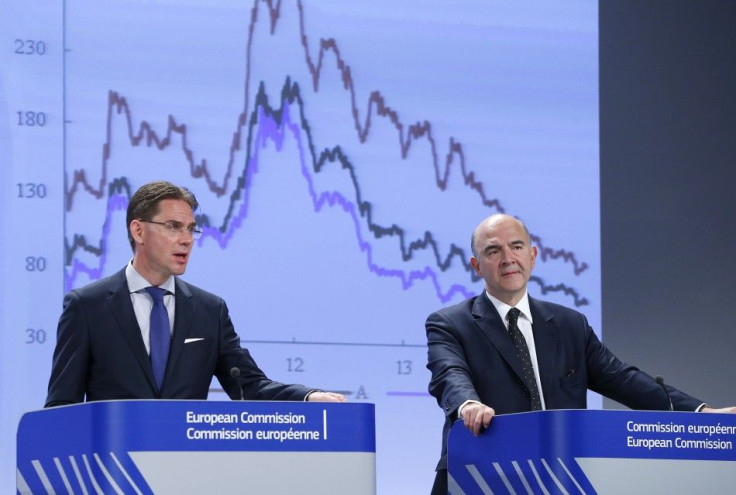 One of the principal innovation leaders of the US government is in Australia to share her thoughts on how to speed up the process with local public servants as well as human-centred design. The director of the US Office of Personnel Management's Innovation Lab, Stephanie Wade, will speak about public sector innovation at the Hobart Town Hall on Oct 13 and in Canberra on Oct 20.
Wade is now helping the people of Australia by making them understand complex problems and providing them with innovative ideas to tackle their problems and implement these effectively. Themandarin.com.au report said that apart from all the innovative ideas that one of her team is working on, it's most recent jobs was to reshape the US government's online job portal, which is possible through the similar rapid, iterative development process, the Digital Transformation Office, has advocated for the Australian government.
In May 2015, Wade said in an ACT-IAC's "Management of Change" conference, "Our approach is different in the sense that we actually start with understanding the applicants, the people who are using this tool the most, and understanding what their perspective is like, their emotional needs, and their challenges with the system are." It is essential to understand about the people before they get to the federal government, she added.
The Public Sector Innovation Network that is run out of the federal Department of Industry, Innovation and Science will host both the events. The department said that this Hobart event will be a part of a wider effort by the Canberra-centric group, and it will involve more public servants from outside the capital.
PM Malcolm Turnbull and Opposition leader Bill Shorten promised that the country needs bold policies and a clear jobs plan, said theage.com.au report.
Contact the writer at feedback@ibtimes.com.au, or let us know what you think below.
MEET IBT NEWS FROM BELOW CHANNELS