UK satellite operator Inmarsat to offer border monitoring solutions, claims it has technology to trace lost jets like MH 370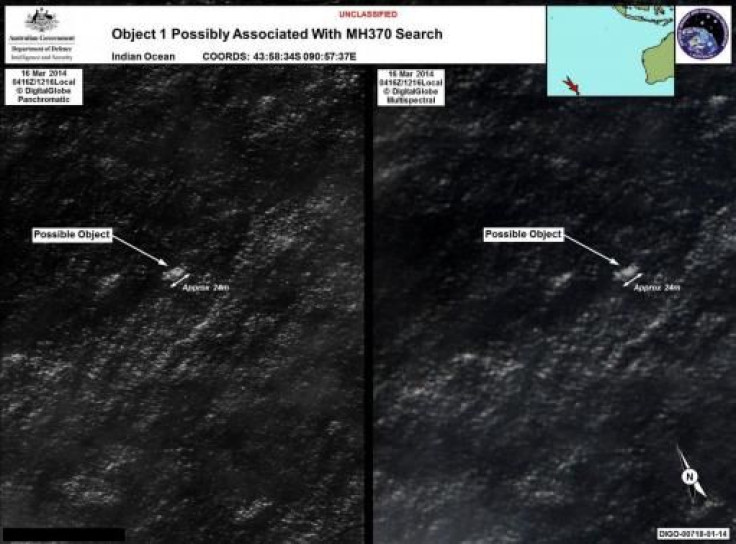 London-head quartered satellite operator Inmarsat is all set to play a bigger role in border monitoring. Seeing a big market opportunity for strong border securuty solutions, particularly after the recent refugee crisis in many countries, it recently announced a tie-up with U.S.-based border security company Securiport to develop services for governments in enhanced border monitoring, particularly in remotest areas.
With 12 satellites orbiting the earth, Inmarsat claims it is in a strong position to boost Securiport's services by providing secure connections for border staff in accessing central databases, including Interpol, from any part of the world.
"It's about giving a country access in real time to the critical information to make security decisions about risks," Inmarsat market development director Gordon McMillan told Reuters.
Mobile broadband
The company saw a surge in new orders after Inmarsat successfully launched a satellite in August to offer mobile broadband service to customers in remotest regions of the world. McMillan also said the company is in discussions with many countries and more deals are expected in the medium term.
"I would hope and expect that we will be doing some real business with them (Securiport) by the middle of next year," McMillan said.
Tracking of missing jets
Meanwhile, the satellite company also earned kudos for tracing the route of the Malaysian jet MH 370 that vanished in 2014. The search for the missing jet MH370 has been one of the most complex in aviation history. Inmarsat used electronic "handshakes" between the plane and a satellite to show that it probably crashed 1,000 miles off Australia.
It said tests have proved planes can be tracked over oceans at 15-minute intervals without any escalation in costs. Trials involving flights operated by Qantas Airways Ltd. and Virgin Australia Airlines showed that the new technology of identifying plane positions every 15 minutes is practical, the mobile-communications provider said in a statement.
The current reporting gap of 30 to 40 minutes will be outlawed by 2017, as the International Civil Aviation Organization's revamps its rules following the loss of Flight MH370 somewhere in the Indian Ocean, Bloomberg reported.
For feedback/comments, contact the writer at feedback@ibtimes.com.au or let us know what you think below.
MEET IBT NEWS FROM BELOW CHANNELS