UK court bans man from contacting parents for pestering them for cash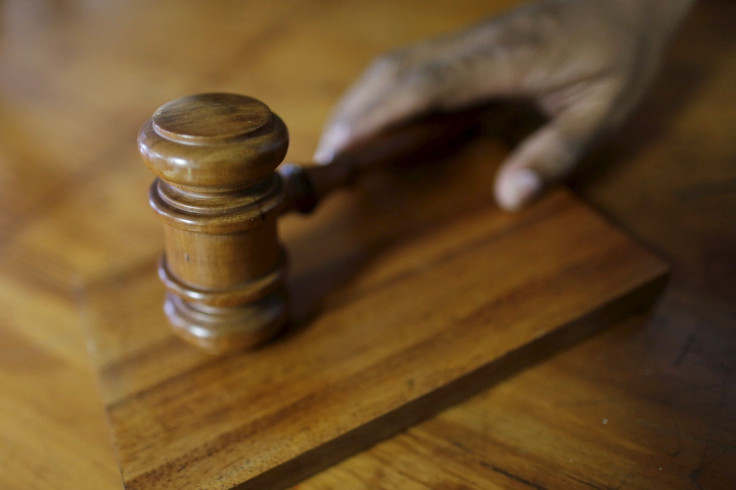 A British man has been banned from contacting his parents for five years after he constantly pestered them for cash. Matthew Kerley, 24, was ordered by court to stop all communications to his Hampshire parents until 2022 though a restraining order.
Kerley was jailed for 32 weeks for harassment last year but continued to pester his parents for cash. His father, 60-year-old Paul, supported the restraining order suggested by the Crown Prosecution Service. He said he and his wife, 51-year-old Coreen, suffered from extreme anxiety and stress over their son's harassment.
According to prosecutor Liam Hunt told Southampton Magistrates' Court that Kerley made 30 phone calls to his parents in one day, breaching his restraining order. He had been asking for money, often lying about the reasons.
"He told his parents he had a job interview and needed to shave, but his shaver had broken halfway through. He asked his parents for money, which they gave him, but he then turned up with a full beard," Hunt told the court. "His pestering of his parents for money led to the harassment conviction last year, but this behaviour seems to have started up again."
For the defence, Julie Macey said Kerley has acknowledged that his actions had to stop. Kerley's time in prison "seems to have done him the world of good."
"He is looking a lot healthier now than when I saw him three weeks ago," she said. "While he was not supposed to contact his parents, it was their bank account that his benefits were being sent to. Now, I believed that is fixed."
The prosecutor said a number of the messages he left for his parents were him being critical of them before he asked for money again.
Chairman of the magistrates Steven Anderton sentenced Kerley to 12 months of community order for breaching his restraining order with a 20-day rehabilitation activity requirement. He was also ordered to pay £85 (AU$152) victim surcharge, the Daily Echo reports.
MEET IBT NEWS FROM BELOW CHANNELS