Record number of child support-owing parents stopped at airports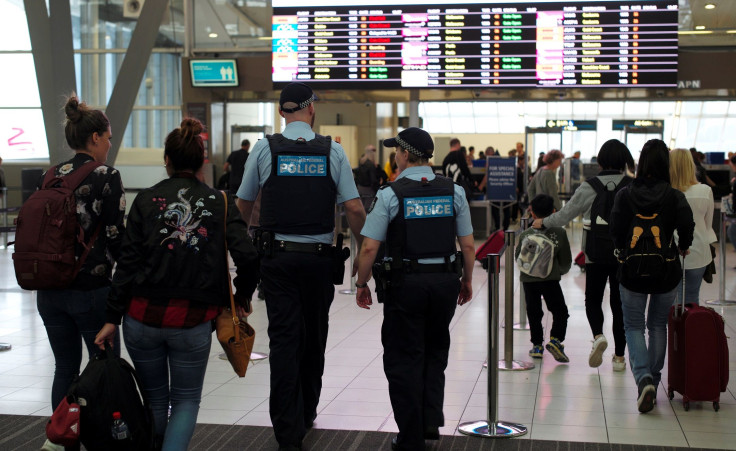 A record number of deadbeat parents have been stopped at airports and seaports and were prevented to travel outside Australia until they can pay their outstanding child support debts. The Departure Prohibition Orders (DPOs) recouped $10.4 million from 358 parents stopped at departure gates for the first 10 months of this financial year.
The number is higher than the previous record of 333 people who were prevented from leaving the country last financial year. Last year, the DPOs recovered $9.9 million.
DPOs have been used since 2001 to encourage thousands of parents to meet their financial obligations to support their children. If parents can afford to take holidays overseas, then they should be able to pay what they owe their children, Human Services Minister Michael Keenan said.
"The welfare of their children should be their first priority, not getting a tan on a beach in Bali," Keenan said in a statement. "Many of those hit with a DPO this year had debts worth tens of thousands of dollars and had repeatedly ignored attempts by the Department of Human Services to get them to voluntarily enter into a repayment plan."
He added examples of those who had been stopped from leaving and were able to pay on the spot just so they could leave the country. He said that meant they had the means to pay but just deliberately chose to ignore their obligations.
"Late last year, approximately $350,000 was recovered from one parent who repaid the entire amount in a single lump-sum after they were stopped at an airport and prevented from flying. Once the money was paid, the DPO was lifted and they were free to travel.
"Another parent $60,000 on the spot after their travel plans were interrupted. In a third case, a parent who resides overseas and had returned briefly to Australia was prevented from leaving until they agreed to pay $30,000."
As the Guardian reports, there were 89 parents were stopped from trying to leave New South Wales in the first nine months of the current financial year. There were 69 parents in Queensland, 51 in Victoria, 50 in Western Australia and 11 parents in South Australia. There were also 37 overseas residents that were stopped upon their return to Australia.
MEET IBT NEWS FROM BELOW CHANNELS