UK Commercial Property Rentals Surging Phenomenally: Values Breach 2007 Benchmark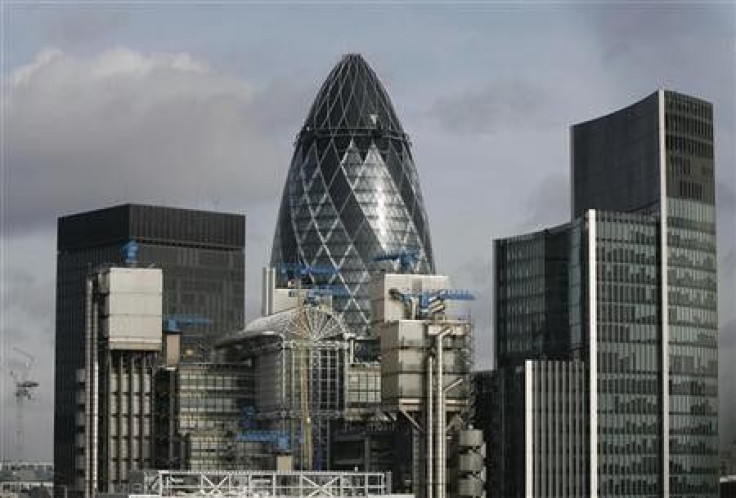 The commercial real estate in the U.K. is showing a brighter picture. A heavy spurt in commercial property rentals is in sight, marking a departure from the recession-induced crash in rental values. Experts opined that the rental surge is at its highest level after the third quarter of 2007.
Highlighting the new trend, real estate research firm CBRE, revealed in a study that it monitored 1,022 locations, in which 16 percent showed an increase in rental value despite marginal fall of prime yields by 8 basis points, reports Property wire.
Transactions Up
Michael Haddock, CBRE senior director explained that in 2014, there has been a "high growth in prime rentals in many U.K. markets. Prime yields also recorded a substantial improvement and reflected the growth in investment activity over 2014." He clubbed the growth dynamics to national level trends and pointed out that the spurt in value for transaction had reached £61.7 billion in 2014 compared to £54.5 billion in 2013, breaching the record of 2006. In office space, central London experienced the strongest rental value growth at 11.4 percent in 2014, compared to 8.1 percent for the U.K. as a whole.
Asian Investments
Business Insider reported that overseas investors are a big factor in Britain's burgeoning property market in the last few years. The overseas demand for London property surged in the aftermath of the credit crisis, which left a bulk of office space empty. The data from the world's largest commercial real estate services showed that Chinese, Middle Eastern, and Brazilian investors have been snapping up London's prime office market for the past three years.
According to CBRE's National Office Market Review report, the liberalisation of the Chinese and Taiwanese markets opened the floodgates for investors looking to splash their billions in London's commercial property market. Now, overseas spending accounts for 70 percent of London office turnover, as of 2014. Already £18.5 billion has been injected into the sector in foreign cash since 2011. As a result, some of the most iconic skyscrapers of London are now owned by Asian investors.
According to CBRE's director Jamie Pope, demand from overseas investors will remain strong in 2015 also, as £13.5 billion worth of capital is looking for a home in London. However, only £2.5 billion worth of office stock is available in London. Some of the notable sales included the following properties.
Canary Wharf Group's 10 Upper Bank Street was sold off to China Life for £795 million. Another Chinese insurer, Ping An, snapped up Tower Place for £330 million. China Construction Bank also shelled out £110 million for 111 Old Broad Street. Meanwhile, "Gherkin" - 30 St. Mary Axe - was bought for £700 million by a Brazilian billionaire Joseph Safra. Qatari investors are the owners of many mega structures across London. Lately, they have spent £1.1 billion to buy HSBC's Dockland's headquarters in 2014.
(For feedback/comments, contact the writer at kalyanaussie@gmail.com)
MEET IBT NEWS FROM BELOW CHANNELS