Uber's fate in Queensland partially known by Sunday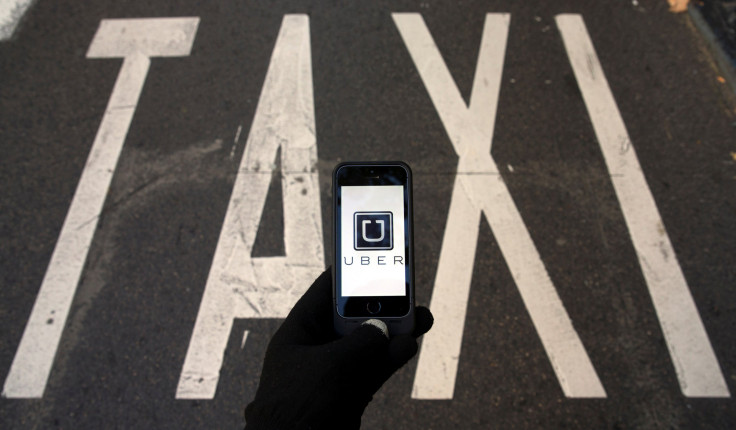 The Queensland government has fast-tracked deliberation on the regulation of ride-hailing service Uber as a response to mounting public and industry pressure. Premier Annastacia Palaszczuk said the final review of the "Opportunities for Personalised Transport" report will be done before the month ends.
The OPT review was been commissioned in October 2015 to map out the government's response on the emerging pay-to-ride business that clashes with the existing taxi industry.
According to Transport Minister Stirling Hinchliffe, the report will be handed down by Sunday but government will only make it public simultaneously with the government's plan of action.
"This is part of the reason the Premier expressed her desire to the OPT review for the matter to be brought forward and for the final review to come to government by the end of July," Hinchliffe said during the budget hearings Thursday.
Hinchliffe didn't say when the report and government's plan of action will be announced but said it will be "very soon."
"It is something that we want to be doing in a prompt way," he said. "We know that there are significant expectations out there in the community."
Uber fines
To recall, government fined Uber drivers over $786,000 a month after laws cracking down on operators of ride-sharing services came into full force in April. For their part, Uber drivers disputed the fines and launched a campaign to fine Palaszczuk.
Uber already operates in Adelaide, Brisbane, Canberra, Geelong, Gold Coast, Melbourne, Mornington Peninsula, Newcastle, Perth, Sunshine Coast, Sydney and Toowoomba, according to its website. The tech startup now has over 1 million drivers across 300 different cities around the globe.
For Uber Queensland general manager Sam Bool, they can only hope for a speedier response from government.
"Nearly 7,000 Queenslanders are earning a flexible income through ridesharing, and hundreds of thousands are choosing ridesharing every week to get around their city," he said.
"We hope that in considering reform options, the review panel and the Government acknowledge that decisions need to be taken to deliver the right outcome for Queenslanders, not the best outcome to appease the incumbent industry, who we know have immense political power," Bool added.
Uber also operates UberX, UberXL, UberPool, UberEats among other online transport applications.
MEET IBT NEWS FROM BELOW CHANNELS