Tweets can be used to promote scientific research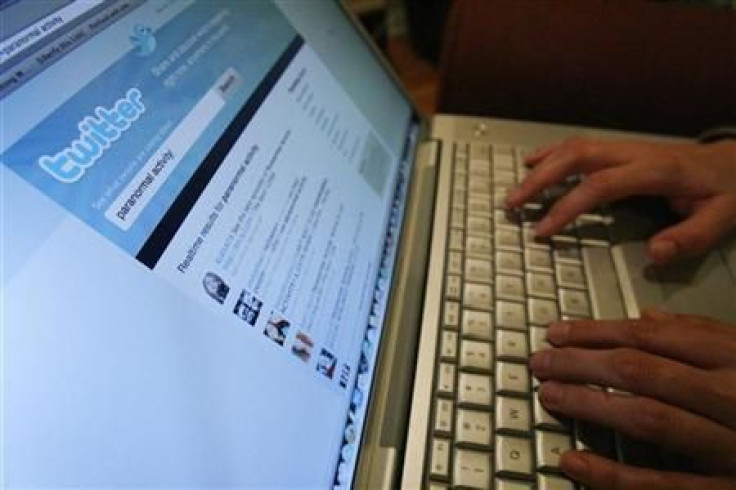 A team of researchers at the University of Missouri believes that Twitter is more than just a social media networking tool. The team says that tweets can be effectively used by scientists to promote their research among policymakers.
"Twitter is a venue with the potential to help scientists circulate health-related research to policymakers," says Julie Kapp, associate professor at the University of Missouri and lead author of the study. Kapp and her team has analysed the usefulness of Twitter in promoting scientific research, reports the Hans India.
The team has come up with a few tips on how Twitter can be used by the scientific community to publicise their research and take it from the lab to the hands of the health policymakers. Kapp, however, has a word of caution for scientists who wish to use Twitter to promote their research.
Kapp suggests that an evidence-based approach to tweeting, which leverages key people and moments, needs to be developed before encouraging encouraging researchers to flood Twitter with hashtags and tweets.
During the study, Kapp and her colleague Brian Hensel, an assistant professor at the MU School of Medicine, found that nearly all health policymakers, or individuals directly related to the actual writing of health legislation, had Twitter accounts, and a majority use their accounts frequently. Researchers should target their tweets to US Congress members on committees with jurisdiction over health and health care issues, says Kapp.
Kapp further says that building trust through the 140 characters allotted by Twitter requires consistent communication patterns over time, reports Phys.org. In addition, to use research findings to drive policy, researchers must have a strong understanding of influencers, behaviors and activists specific to the Twitter culture.
Contact the writer at feedback@ibtimes.com.au or tell us what you think below.
MEET IBT NEWS FROM BELOW CHANNELS