Transfer Your Dark Souls PC Save Data To Steam Now Or Risk Losing It Forever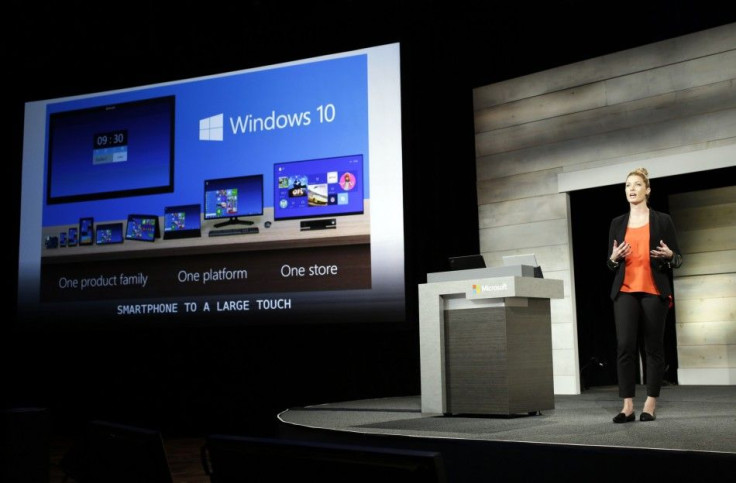 If you are one of the hordes of people who had purchased the PC version of "Dark Souls" but never found the pluck and gumption to finish it, now would be a good time to transfer your save data. The cult classic action RPG has finally made the switch from the much reviled Games For Windows Live (GFWL) service. That means the game's persistent multiplayer functionality has now been handed over to Steam servers. This is music to the ears of gamers who have long suffered due to GFWL's ham-handed DRM component.
While that's great news, VG247 reports that gamers now only have until Feb. 16 to transfer their achievements, character and save data onto the Steam client. Even if you have beaten the game, you might want to reinstall it onto the Steam client to port your progress and achievements onto the new servers. This applies to all PC copies of the games irrespective of whether it was purchased through steam, brick and mortar stores (disc version) or any other PC distribution network. Non-Steam copies can be redeemed on the platform simply by entering your serial key.
The move from GFWL to Steam comes amidst users bemoaning the irritating nature of the Microsoft's DRM-heavy platform. As Game Informer previously reported, Microsoft has been noncommittal about the failed online gaming service even as talks brewed of a shutdown. According to Cinemablend online support for some games on the GFWL service had gone down permanently as well. Namco Bandai's decision to move Dark Souls online functionality to Steam can be traced to this development. This transition comes as blessing because "Dark Souls'" multiplayer component is deeply intertwined into the core gameplay. In fact, playing the game without its persistent online functionality would be an incomplete experience.
If you still haven't defeat Gwyn, the Lord of Cinder, and fulfilled the prophecy of the chosen undead, you might want to transfer your game data to Steam. Once again, get the transfer done before Feb. 16, or you might end up going hollow. If the process seems daunting, here's a handy guide from the official page of Steam on how to go about it in six simple steps:
(1) Install and run the game.
(2) Sign into your Games For Windows Live account bearing the "Dark Souls" profile.
(3) Close GFWL.
(4) Right click on your game in the Steam Library, enter the "Properties" option, check that the BETA tab is set to "dsptde-2.0-"
(5) Launch the game through the Steam client.
(6) Sign in using the same GFWL profile used in Step 2 to import save data and achievements into Steam.
Dark Souls: Prepare to Cry (credit: VaatiVidya's channel on YouTube)
MEET IBT NEWS FROM BELOW CHANNELS