Trainers and clubs react negatively to NSW banning greyhound racing
Trainers, owners and clubs not happy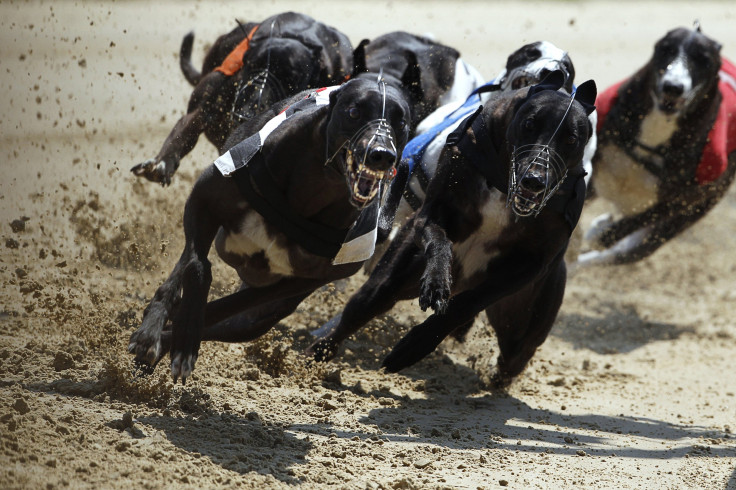 The decision of New South Wales Premier Mike Baird to shut down greyhound racing in the state, starting next year, didn't sit well with greyhound owners, clubs, and trainers.
Foxsports reports that the people in the industry are angered and disbelieved with Baird's decision. They feel it was more of a political move for Baird's personal gain.
NSW's No. 1 trainer Jason Mackay feared that the move may force him and his family to leave their longtime home in the Hunter Valley.
"Everything for me revolves around greyhound income — my house, the kids' school and clothes, the food, and the bills," he said.
Veteran Central Coast trainer/owner Lorraine Atchinson shared in Mackay's sentiment as Baird's decision may force her to sell her property.
She also said Baird's government didn't really understand how many people will be affected by their decision.
According to Daily Mail Online, Baird's decision to ban greyhound racing in NSW is for the protection of animal welfare.
Baird released a report from the Special Commission of Inquiry into the Greyhound Racing Industry in NSW that shows in the past 12 years, at least half of the greyhounds bred for racing are killed because they are uncompetitive.
The report also showed 180 greyhounds a year sustained critical injuries that led to their deaths and 20 percent of trainers are participating in live baiting.
Inquiry Commissioner Michael McHugh recommended that the government consider shutting down the industry. His alternative recommendation was to have extensive reforms in the industry, including tighter regulations.
Other clubs though won't be taking the decision standing down.
Dubbo Greyhound Racing Club President Shayne Stiff said that they will be looking at every possible avenue "to keep the industry alive."
He said the government didn't think this through as the whole industry gives over billions of dollars to the state and provides thousands of jobs.
MEET IBT NEWS FROM BELOW CHANNELS