Townsville mum swapped beds with minor daughter so husband can rape her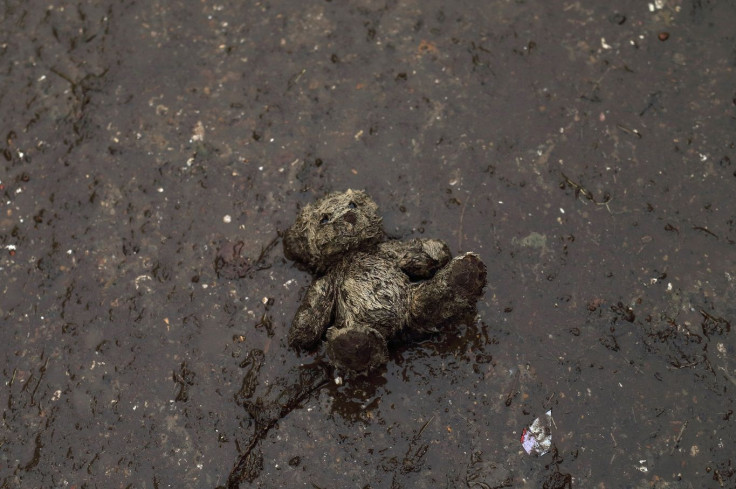 A mother from Townsville, Queensland, has been sentenced to two years in prison after it has emerged that she allowed her daughter to be raped by her husband by swapping beds with her. The Townsville District Court heard how the mother let the man abuse their daughter hundreds of times over the span of six years from the late '70s to early '80s.
The victim told the court that she was only 10 years old when her mum had let her paedophile husband to rape her until the man was able to "get it out of his system." Police prosecutor Andrew Walklate said that the mother knowingly let the father sexually abuse her in every manner imaginable.
During this period, the mother swapped beds with the daughter so the father could rape their child.
"For about a week when the complainant was about 15 years old, the defendant swapped bedrooms with the complainant … that was in order to facilitate the sexual activity taking place," the prosecutor told the court (via the Townsville Bulletin). "[The mother] was to vacate the bedroom every night for a week in order for the complainant the enter the bedroom and enable [the father] to do what he wanted to do."
Walklate continued, "The complainant would walk past the defendant in the hallway as she was carrying her pillow."
The mother had learnt about the abuse early on and had even discussed the matter with both her husband and their daughter on several occasions. The physician apparently told her to just ignore it. Judge John Coker called this advice "horrendous."
The abuse eventually stopped when the mother asked her own parents for help and her father, the victim's grandfather, intervened.
Reading her impact statement in court, the victim said her mother's role in her abuse was just as hurtful as her father's actions.
Barrister Scott Geeves, for the defendant, said the mother, who is now 72 years old, had a great deal of remorse. She pleaded guilty to incest and permitting the abuse of a child under 16 on the premises. The defendant, he said in asking for leniency, had never been in trouble with the law and was a valued member of her community.
The mother was sentenced to two years in prison, to be suspended after four months. Coker said he had taken into account her age, lack of criminal record and the certainty that she would not re-offend in sentencing her.
MEET IBT NEWS FROM BELOW CHANNELS