Top 10 Amiibo rated per region with interesting results as leak for new preorders for Amiibo hint at upcoming figures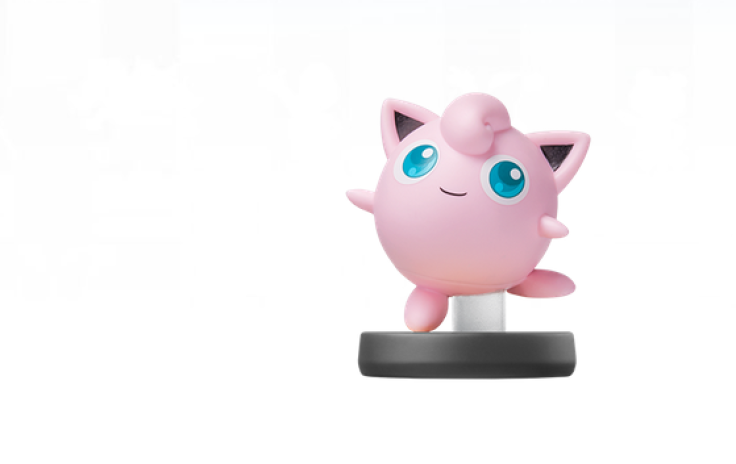 Nintendo has recently released a report that showed the company's financials for the last quarter of 2015. While profits have not been at their best for the company, there have been other interesting details, including the reveal of a new loyalty program and the ranking of amiibo in the world.
The year 2014 had been a great year for amiibo, and the quarterly report showed the top 10 amiibo for Japan, the U.S. and Europe. Polygon obtained a copy of the list, and the result vary greatly depending on the region.
Like us on Facebook
For Japan, "Splatoon" characters Inkling Girl, Inkling Squid and Inkling Boy had taken the top three spots. Taking up the next three spots are three Mario characters, with Mario from the "Super Mario" series at fourth place, Mario the classic colour at fifth and Mario modern colour at sixth. Isabelle's winter outfit from "Animal Crossing," Kirby of "Super Smash Bros," Green Yarn Yoshi and Digby take up the remaining slots in the top 10.
There's no mention of any "Splatoon" characters for the U.S. list at all. Instead, all top six and bottom three slots are all characters from the "Super Smash Bros" series. Link leads the pack, followed by Bowser, Toon Link, Mewtwo, Sonic, Pikachu, Pac-Man, Mega Man and Ganondorf. The classic colour Mario breaks the monotony of "Super Smash Bros" to place at seventh ranking.
Europe has a mix of both lists, though it closely resembles the Japanese list more than it does the U.S. Mario classic colour ranks up top, followed by "Super Smash Bros" Link and Inkling Squid. Green Yarn Yoshi, Inkling Girl, Inkling Boy, Pikachu, Toad and two other Mario versions "Super Smash Bros" and "Super Mario" versions are present in the list as well.
The trends for each territory do check out. Nintendo had confirmed that "The Legend of Zelda" has always been popular to the American audience. Apart from the Japanese, Europeans also showed their fondness for Green Yarn Yoshi.
The amiibo culture is here to stay for fans. Already, GameStop has not only restocked with Jigglypuff following the Pokemon amiibo's break for exclusivity from Target, there are also some new amiibo up for preorders. Destructoid had spotted a leaked document from GameStop that confirmed a few amiibo going up for preorder.
Related: "Digimon Story: Cyber Sleuth" is launching with a bundle and a bonus for any purchases made on the first month of launch.
Among the amiibo are Ryu, ROB from Famicom, Rover, Kapp'n and Roy. These characters are already live on the site. The report added that there are a few more amiibo that have not yet been confirmed in terms of preorders, including Gold Mega Man, Wolf Link and Midna and the new characters for "Super Smash Bros," Cloud, Corrin and Bayonetta.
MEET IBT NEWS FROM BELOW CHANNELS