Tesla Model X's low centre of gravity makes it the safest SUV in history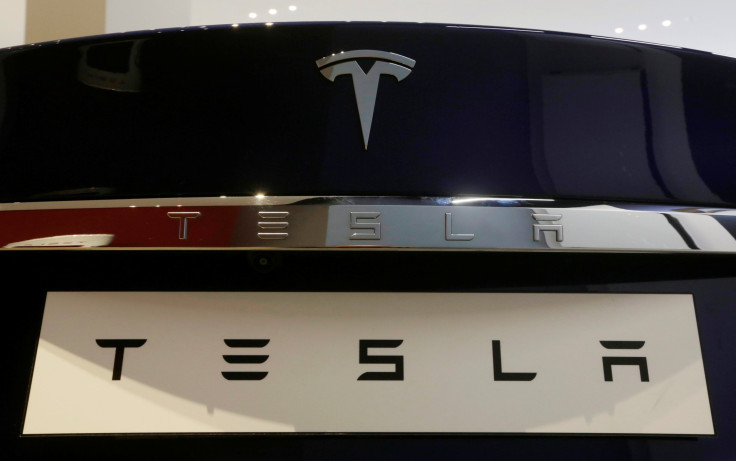 The Tesla Model X has created history by outperforming any other SUV as far as safety is concerned. The company believes it is because of the low centre of gravity that is the result of the bulky battery pack installed on the bottom of the car.
This has successfully eliminated the chance of the electric SUV rolling over in the event of a crash. The Model X has become the only SUV in history to achieve a 5-star crash rating after it was put through a plethora of tests by the National Highway Traffic Safety Administration (NHTSA). It was a moment of surprise for many, who had been thinking that the automaker's primary focus was raw acceleration and bringing autonomous driving capabilities to the mainstream.
The 5-star rating has proven that Tesla puts equal, if not more emphasis, on vehicular safety. The company stated that in case of a crash, a Model X passenger has a 93 percent chance of walking away without any serious injury.
The NHTSA test assesses the structure of the vehicle that should minimise intrusion in the cabin and absorb maximum possible energy. The test also assesses the airbag restraint system and seat belts that must maximise injury mitigation if a crash occurs. The Tesla Model X received a 5-star rating in every category and sub-category tested by the NHTSA, including "frontal impact, side impact, and pole impact tests conducted on both the driver and passenger side as well as the rollover test," reports Tesla.
On the Model Y front, experts believe that capital costs may go up significantly if CEO Elon Musk drops the shared platform manufacturing model. However, Musk may have understood that it is unwise to build cars with different purposes and different attributes on similar platforms.
The Model X was meant to be built on the Model S platform, but the final product turned out to be different. If Tesla is dropping its shared platform strategy, it could up capital costs significantly.
Musk is spending millions of money in the Model 3, the Nevada Gigafactory and the EV platform. Will it do the same for the Model Y? That would mean continued massive spending on research and development. The Model Y could be Musk's answer to meet any shortfall from the Model 3. The company may soon shift its attention to the Model Y as Model 3 is getting closer to getting completed.
MEET IBT NEWS FROM BELOW CHANNELS