Tesla Model 3 users won't be spoilt with choice at first; Model Y could be the first fully-autonomous EV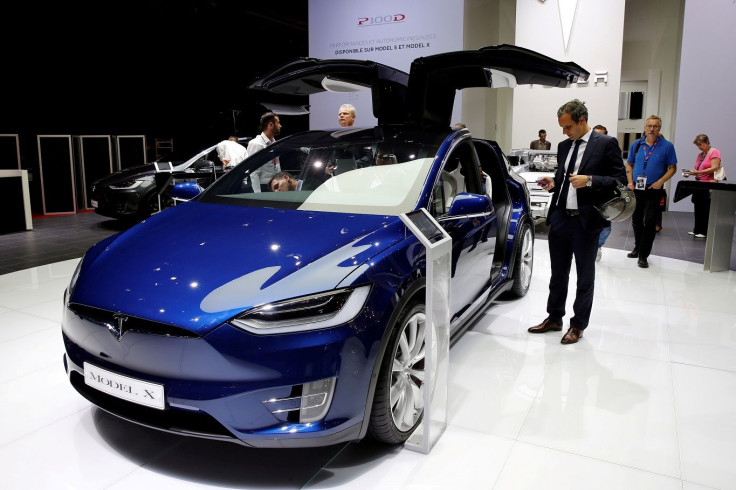 The Tesla Model 3 will start rolling out soon, and fans of the electric vehicle want to know whether they will be spoilt with choices. Latest reports suggest buyers will get only two choices in configuration.
CEO Elon Musk told investors on Tuesday that this policy of providing two configuration choices will help in ramping-up production of the mass-market electric vehicle. This will hold true at least for the initial production where users will have to decide the colour of the vehicle and the size of the wheels. They will be able to configure starting July. Slowly, more choices will be made available. On the other hand, the Model S provides many other choices such as an optional sunroof, battery size, choice of interiors and several other upgrades.
The upcoming electric sedan will first be offered with two wheel drive, while the all-wheel drive will likely come early 2018, reports Financial Review. Musk has previously teased interesting details about an upcoming new SUV and semi-trailer. Tesla is planning to show a working prototype of a new truck. The CEO has reportedly shown it to a number of organisations that buy heavy-duty trucking. They are providing their inputs on the design, and Tesla will build the truck tailored to their needs, states another report by the same news site.
Moreover, Tesla Model Y is scheduled to hit the road in 2019. Musk even said that the demand for Model Y will exceed the Model 3.
The first official image of the Model Y was unveiled in California on June 7 at Tesla's Annual Shareholder Meeting at the Computer History Museum in Mountain View. However, fans won't be able to see what the car looks like. The render shows only the outline of the car, few lines across the bonnet, windscreen, top outline of the car's grille and tips of the headlight.
Rumours suggest that the Tesla Model Y could be the first fully autonomous car from the automaker, as the render does not show any wing mirrors. Musk may also be preparing to hedge on Tesla's over-aggressive manufacturing goals. The Tesla Model Y could be Musk's way of meeting any shortfall from the Model 3. Experts are curious as to why the Model Y will not be built on the same platform as that of the Model 3. Stay tuned on IBT AU for more updates on Tesla vehicles.
Don't Miss: Tesla Model Y update: Capital cost may go up significantly if Musk drops shared platform manufacturing model
MEET IBT NEWS FROM BELOW CHANNELS