Tesla Model 3 and Model Y update: Reservation-holders of EV sedan may ask for more; Affordable SUV teased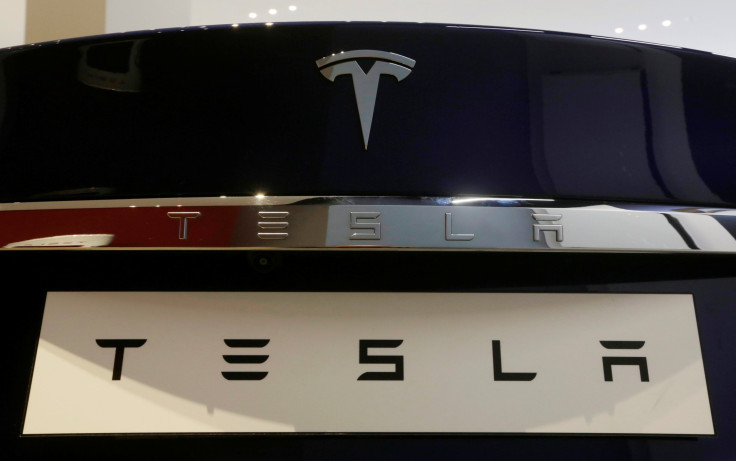 The Tesla Model 3 dashboard design may be a turnoff for many. The futuristic dashboard and the advanced heads-up display that everyone expected won't feature in the Model 3. In a bid to keep the cost down, Tesla is taking some hard decisions.
Tesla CEO Elon Musk confirmed there will be nothing close to a futuristic dashboard or an HUD, despite rampant speculations. The dashboard will even lack the gauges that drivers are accustomed to see in front. Instead, there will be a 15-inch tablet in the centre console. Drivers, who want to check out the speed, range or other such details, must look at the tablet. BGR reports that such a dashboard design in the final version of the electric vehicle may put away a number of prospective buyers.
It has already been reported that Tesla Model 3 pre-orders have piled up to 400,000. These reservations are non-binding, and reservation-holders can take their money back anytime. It will be interesting to see if the EV's design will affect the pre-orders or not. How many will end up buying the electric sedan? It's a budget-friendly car compared to the Model S and X. However, when it comes to Tesla, rumours and speculations can take (always take) epic proportions to the extent of becoming weird.
Hence, despite knowing the fact that the Model 3 will be a $35,000 vehicle, people still have their expectations that are in tune with Model S and X. This can be a big problem. While Musk is doubly confident about the EVs success, a "normal" design, combined with production delays, may make reservation-holders impatient. Meanwhile, there is no news on the Tesla Model Y front, as Tesla hasn't even confirmed any details about the vehicle. However, Musk fuelled fan excitement when he tweeted "Next week" as a reply to a fan enquiring about the car.
Thus, it looks like Musk won't disappoint fans for long, and will soon release some information on the vehicle that will complete the company's "S3XY" line-up. An interesting render of the much-awaited Model Y also surfaced online recently. Many expect the Y to come out before the Roadster. Briefly ignoring the Roadster and releasing the Tesla Model Y seems like a logical step. The first two cars the company released were Model S and X, one a premium electric sedan and the other a SUV.
These two are now being followed up by the more-affordable Model 3 sedan. Hence, logically speaking fans would want a more affordable SUV in the form of Model Y. Stay tuned on IBT AU for more updates on Tesla Model 3 and its upcoming EVs.
MEET IBT NEWS FROM BELOW CHANNELS