'Supergirl' season 2 spoilers: the Girl Of Steel to face anti-extraterrestrial organisation Project Cadmus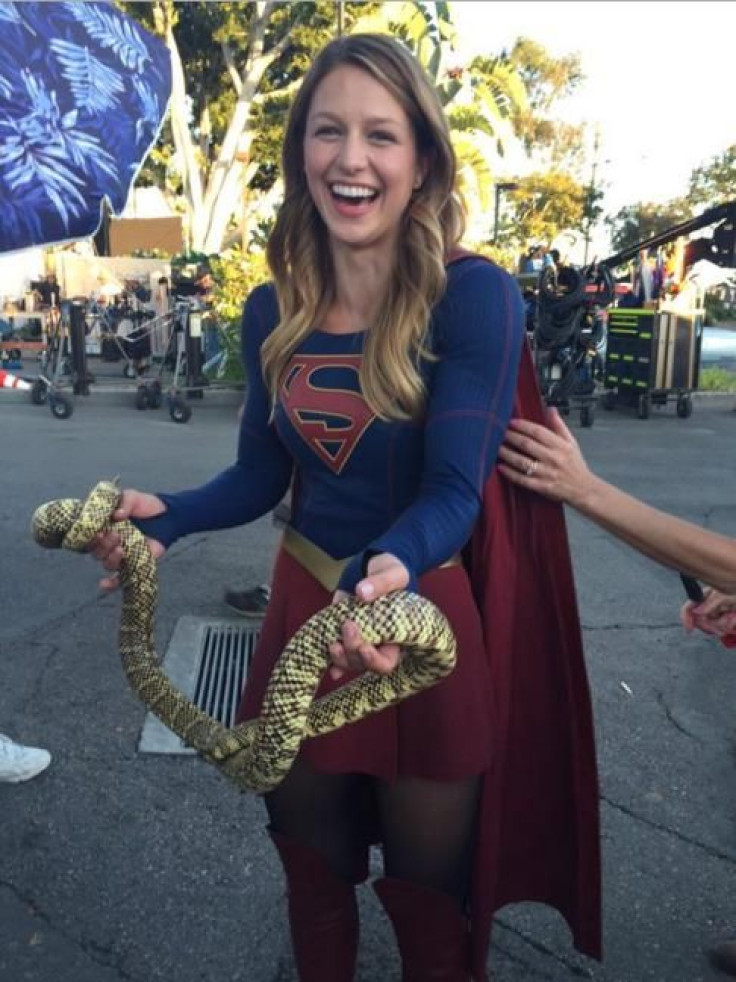 In the latter part of "Supergirl" season 1, Kara Danvers learned about Project Cadmus to an extent, one factor being that her foster father was being held hostage by it. Executive producer Andrew Kreisberg has confirmed that Project Cadmus will spill into a great load of season 2.
Though the reason is unknown at this point, Project Cadmus has kept Jeremiah Danvers alive, albeit as the organisation's captive. However, it looks like everything will start to unfold as soon as the upcoming second season of the series starts to air.
According to Entertainment Tonight, Kreisberg has confirmed that Project Cadmus will be the main villain in the second season of "Supergirl." He also admitted that the organisation is hell bent on removing all forms of extraterrestrial life on Earth. "They're fanatics," Kreisberg shared. "They're true believers. It's a collection of scientists, of very bright, patriotic people who truly believe what they're saying. That makes them even more dangerous."
In the comics, as well as previous adaptations, Project Cadmus has come into contact with Kryptonians before. Most notable of these was Superboy, who was partially a clone of Superman himself. With the Man Of Steel making an appearance this season as well, there's possibility of Superboy making his way to the CW small screen.
What will be interesting in CW's version of the story, however, is that Project Cadmus has not been specifically tagged as troublesome villains. Despite this, Kreisberg seems very adamant about portraying the organisation this way.
However, fans will see another big villain in this upcoming season of "Supergirl," and this character is set to be revealed sometime in the second half of the season. Who or what the second "big bad" will be is unknown at this point. Nevertheless, it will be interesting to watch Supergirl recover from a battle with Project Cadmus, and possibly her foster father, only to be hoisted into another battle.
"Supergirl" will debut on Oct. 10, 2016 on The CW in the US. Australian audiences can catch the series on Syfy.
MEET IBT NEWS FROM BELOW CHANNELS