Starbucks opens restrooms to all guests, including non-paying customers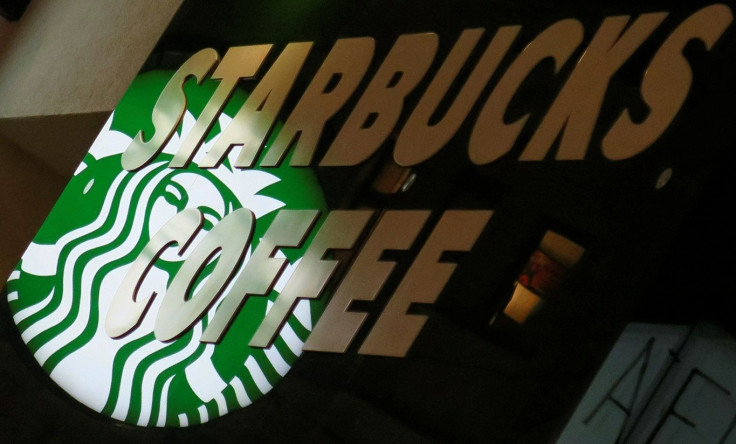 Starbucks has announced a new restroom policy following the nationwide fiasco involving the arrest of two black men at one of its stores last month. The US coffee shop chain announced Saturday that it was allowing anyone to sit in its stores and use its restrooms even if they didn't buy anything.
"Any person who enters our spaces, including patios, cafes and restrooms, regardless of whether they make a purchase, is considered a customer," the company-wide announcement sent on Saturday reads.
Chairman Howard Schultz told the Washington attendees of corporate responsibility conference that although they didn't want to become a public restroom, they would need to make the right decision "100 percent of the time."
Starbucks' previous policies on customers staying on the premises and using the shops' toilets were ambiguous. Employees had the freedom to judge whether they would allow non-paying guests to remain in the shops. But with the new policy, which would apply to its more than 8,000 company-operated US stores, even non-paying customers would be considered guests.
The new rule comes following the company was accused of racism last month. In an incident on April 12 that sparked nationwide protest, a Starbucks manager in Philadelphia called cops on two black men who entered the store and did not buy anything as they were still waiting for a friend to show up. One of the men asked to use to restroom but was denied. A few moments later, a handful of cops entered the building and took them away for custody.
Rashon Nelson and Donte Robinson were not charged but were kept in custody for hours. They explained that they were in the store for only two minutes before the cops showed up. Starbucks apologised to them shortly after.
Starbucks previously announced that it was going to close its more than 8,000 company-owned stores across the US on May 29 for a mandatory racial bias training.
MEET IBT NEWS FROM BELOW CHANNELS