'Star Wars: Trials on Tatooine' demo, 'Assassin's Creed' spin-off coming to virtual reality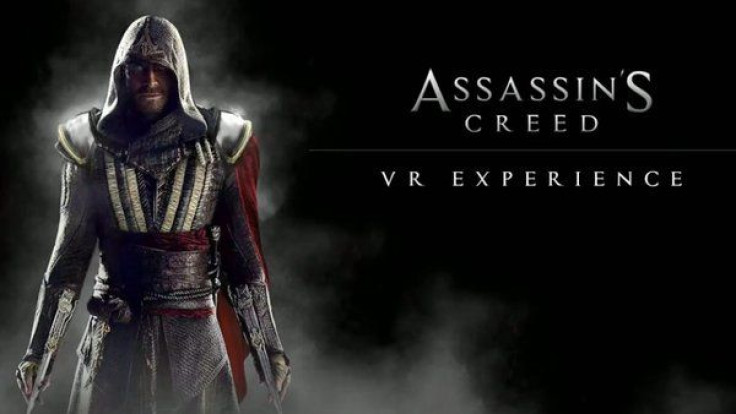 The virtual reality landscape of games is expanding fast. Now, it has even come as far as including the universe of "Star Wars" and "Assassin's Creed" under its wing.
Two new titles have been announced for virtual reality release, and "Star Wars" fans will be happy to explore the universe in VR. According to VentureBeat, "Trials on Tatooine" will be among the first commercial VR experiences that will explore the "Star Wars" universe. Apart from the universe, players will reportedly interact with the android R2-D2, fight with their own lightsabers and even go against stormtroopers.
Like us on Facebook
This will be the closest thing to how players will get to experience "Star Wars" in more ways than just the cinema. Currently, the title is set to come out for the HTC Vive, and it will be from ILMxLab. Previously, Industrial Light and Magic has already been exploring VR and augmented reality, so it would be good to see what it can do when it comes to VR gaming experiences.
Another big-name franchise to be linked to the VR experience is "Assassin's Creed." A surprise tweet from Ubisoft had announced what is dubbed as the "Assassin's Creed VR Experience." Apparently, it will be based on the film and will be coming from FOX and Practical Magic.
Gamingbolt reported that the VR experience is not supposed to be a game in the first place. It appears that it was filmed while the movie was also ongoing, though the only thing that had been revealed so far are a few stills. Whether or not this works well as a VR experience is yet to be seen.
This is an interesting spin, since Ubisoft had already confirmed that there will be no "Assassin's Creed" title coming out for 2016. But since it is based on the film, which stars Michael Fassbender, and the fact that there is already a sequel being planned, the VR experience may be the new approach that will add some texture to the "Assassin's Creed" franchise.
MEET IBT NEWS FROM BELOW CHANNELS