'Star Wars Rebels' season 4: The Emperor may be back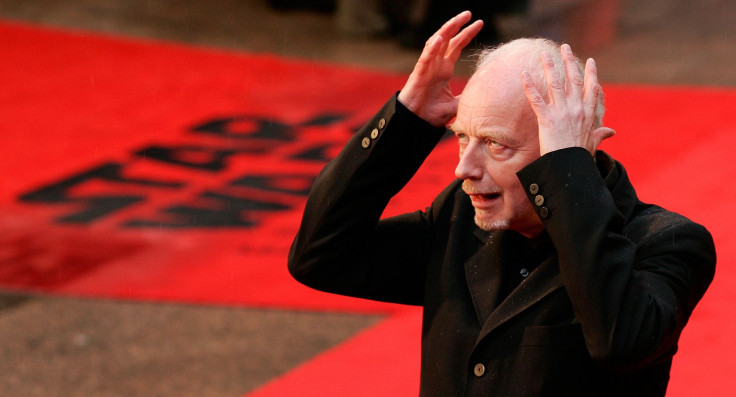 The Emperor is expected to finally return in "Star Wars Rebels" season 4. A new report states that Ian McDiarmid may have lent his voice to the character instead of Sam Witwer. If true, this will be the first time the veteran actor will be part of the animation series.
According to a report by Star Wars News Net, a source familiar with the development of the TV series revealed that McDiarmid has recorded lines for Palpatine. The recording is said to have happened six months ago, a few days after Warwick Davis recorded his lines for Rukh.
The report notes that the only problem with the source's assertion is that Witwer has already lent his voice for the character in season 2. Now that his other character Darth Maul has been killed off, it doesn't make sense to drop the actor altogether and bring in McDiarmid.
Despite the logical problem with McDiarmid replacing Witwer, the report says that the source is authentic. What then did the producers plan with this move? According to the report, this could have been done to get the veteran actor to lend his voice to a younger version of the character.
Season 4 is the final instalment of the series. The timeline of the show is catching up to that of "Rogue One." This may be a good time to show a flashback of Palpatine as a young man working in the senate. The producers may be getting McDiarmid as the voice actor for this younger character. Witwer, on the other hand, may continue to play the Emperor.
"Star Wars Rebels" season 4 is set to air on Oct. 16. It will be interesting to see the surprises the producers have planned for this final chapter of the show.
MEET IBT NEWS FROM BELOW CHANNELS