'Star Wars: The Last Jedi': Mark Hamill clarifies next trailer misunderstanding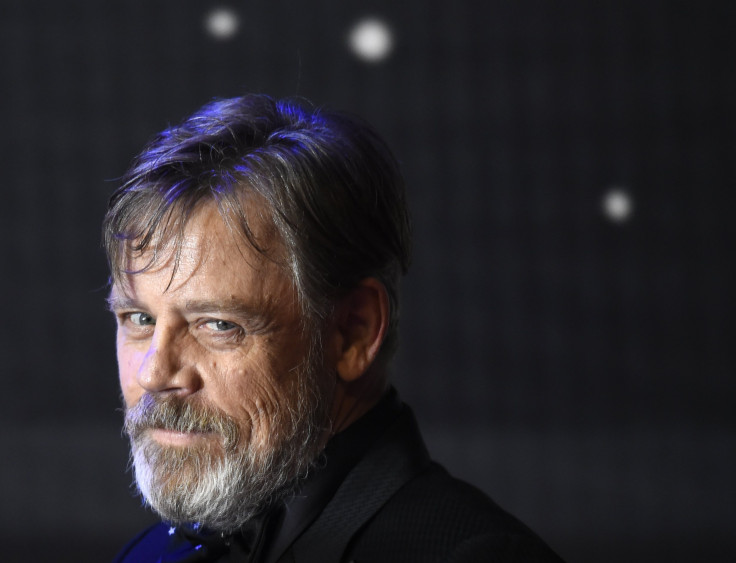 It has been a while since fans of "Star Wars: The Last Jedi" saw a glimpse from the movie. There was hope of the next trailer releasing as early as next month after Mark Hamill (Luke Skywalker) seemed to suggest the release date to be Oct. 9. Meanwhile, the premiere date of the film has been revealed to be Dec. 15.
When a fan recently asked about the next trailer of the upcoming movie, Hamill simply asked him to watch Monday Night Football on Oct. 9. This was seen by many fans as a hint about the release date of the new trailer.
Hamill has now clarified his statement by saying it was simply a "Vikings vs Bears joke." In another tweet, the actor added he doesn't know when the next trailer will be released, then pointed out that it is Disney that decides such releases.
The upcoming film is highly anticipated by the fans. One told Hamill how his children ask him about which Jedi will end up in the film. The actor expressed his love for the young generation of fans and said they will soon find out.
Although Hamill may have clarified his earlier statement, it certainly feels like the release of the next trailer is imminent. The official Twitter page of the franchise recently posted a cryptic message with a teaser. The video has footage from the trailers that have already been released, but the message "Almost there" suggests they are preparing to launch something new very soon.
Meanwhile, Variety reports that the world premiere of "Star Wars: The Last Jedi" will be on Dec. 8. The official release date of the film in Australia is Dec. 14. The next trailer may shed more light about the plot of the film.
Credit: Star Wars/ Twitter
MEET IBT NEWS FROM BELOW CHANNELS