'Star Wars: The Last Jedi': Evacuation of a planet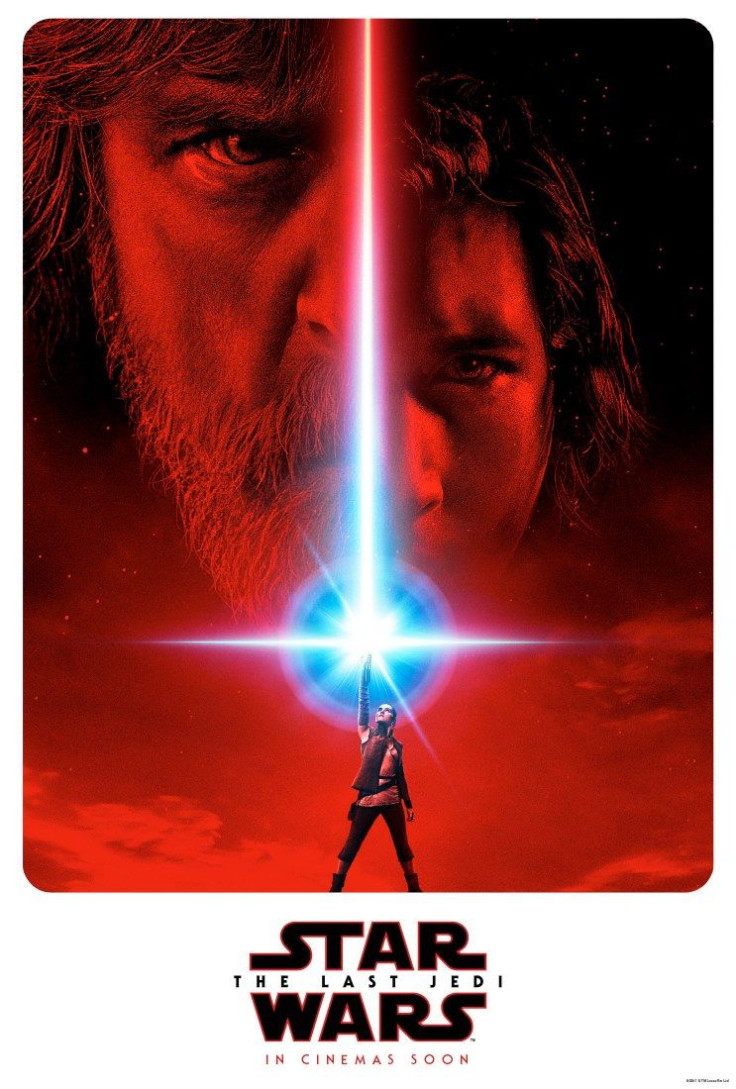 The first target of the First Order in "Star Wars: The Last Jedi" has been revealed. After the destruction of the Star Killer base, Snoke (Andy Serkis) and his forces will exact revenge on a planet controlled by the Resistance. "The Force Awakens" was the beginning of the war, and the Resistance will now have to continue to battle the new evil rising in the galaxy.
A preview of a book in the "Journey to Star Wars: The Last Jedi" series has surfaced online. [EDIT: The editor of the book has reached out to International Business Times Australia to have the portion regarding the First Order attack removed. Although it's not a big part of the plot, Lucasfilm apparently doesn't want fans to see this information just yet.]
Details on the leaked scene involve a space battle between the First Order and a fleet of the Resistance. Poe Dameron (Oscar Isaac) will also be involved in this action sequence. Fans have already seen some spectacular visuals of battles in the trailers of the upcoming film. It appears to be an action-packed adventure this time around.
The battle takes place early on in "The Last Jedi" timeline, but it's not clear if this will be featured. The novels from the franchise generally share details about the events prior to the upcoming film. This sets the stage for the plot. There are a number of novels, reference books, activity books, Topps trading cards and a comic related to the film that fans in different age groups can enjoy.
"Star Wars: The Last Jedi" will be released on Dec. 14 in Australia. The plot will focus on Rey (Daisy Ridley) training to be a Jedi, and it will shed more light on the events of the past, especially about Rey, Snoke and why Luke Skywalker (Mark Hamill) had to leave.
MEET IBT NEWS FROM BELOW CHANNELS