'Star Trek Discovery' episode 12 preview: Meeting the Emperor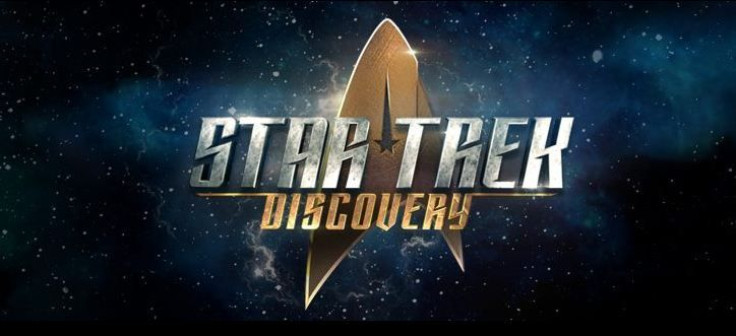 The adventure continues in "Star Trek Discovery" episode 12, with Michael Burnham (Sonequa Martin-Green) getting into another dangerous situation. Michael will be meeting with the Emperor in the flesh, but she has another mission to accomplish at the imperial palace.
A preview scene and a promo of the next episode posted on YouTube shows the challenges Michael has to face. She and Captain Gabriel Lorca (Jason Isaacs), who continues to act as a prisoner, will travel in a shuttle after the summon of the Emperor, revealed to be Captain Philippa Georgiou's (Michelle Yeoh) counterpart in the mirror universe.
Michael has the data they need to escape from this universe and get back on their own. However, one crucial piece of information is missing: the coordinates of the location where they can jump back home. This information is apparently at the imperial palace, so this is where the duo is headed.
Meeting the Emperor will not be easy for Michael, as she's still haunted by her past. Gabriel reminds her that the person she will meet is not Captain Philippa but the ruthless Emperor Georgiou. The captain also points out that despite their precarious situation, going to the imperial palace can be seen as a positive development.
Michael's main mission will be to collect missing information and escape with Captain Gabriel as soon as possible. This task will prove to be quite a challenge because the Emperor is not happy about the threat Michael continuously poses to her rule.
Back at the Discovery, Ash/ Voq (Shazad Latif) will be in a lot of pain. When Saru (Doug Jones) confront L'Rell (Mary Chieffo) about what she has done, the Klingon doesn't repent her actions and explains the situation as a price they have to pay for war.
MEET IBT NEWS FROM BELOW CHANNELS