Scientists theorise methane gas explosions explain disappearance of over 8,000 people in Bermuda Triangle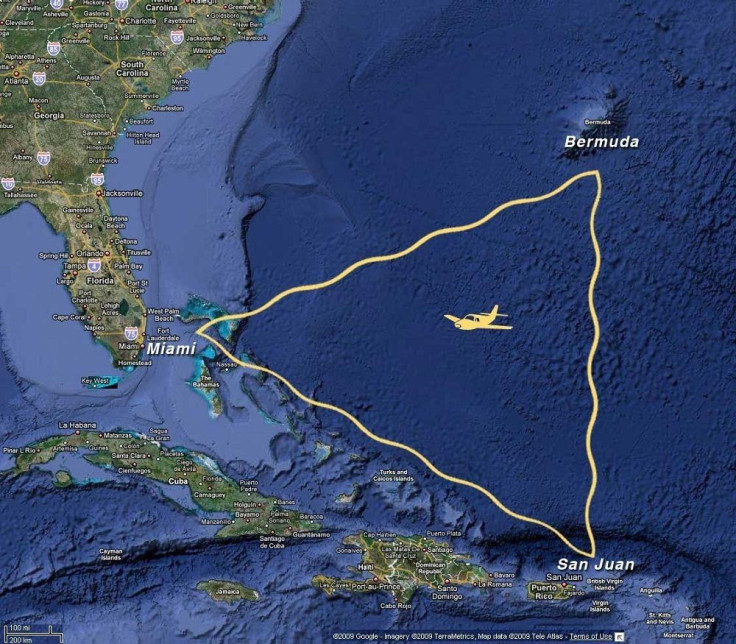 After 165 years, scientists may have finally solved the mystery of the disappearance of 8,127 people in the Bermuda Triangle. They suggest that methane gas explosions as having occurred in the mythical stretch of ocean. Also called the Devil's Triangle, the Bermuda Triangle, covering the island of Bermuda, Puerto Rico and Miami, is where several vessels and planes had disappeared.
Arctic University researchers in Norway explain that the floor of the Barents Sea has multiple giant craters on its floor, reports Business Insider. An examination of craters in Norway show that some have 150-foot-deep and half-mile-wide chasms, suggesting it was caused by gas leaks from methane gas deposits underneath the sea floor. The researchers, over the past two years, documented methane gas bubbling up from the sea floor off the coasts of Oregon and Washington State and the east coast of the US.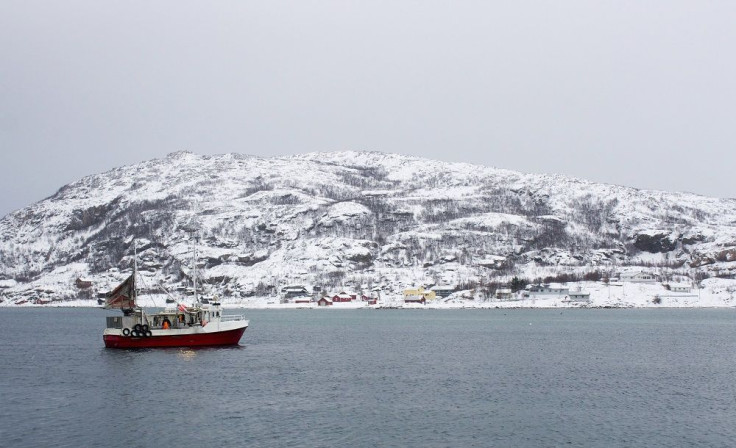 "Multiple giant craters exist on the sea floor in an area in the west-central Barents Sea … and are probably a cause of enormous blowouts of gas," write the researchers. They note, "The crater area is likely to represent one of the largest hotspots for shallow marine methane release in the Arctic."
In 2015, they also found in frozen stretches of Siberia four new holes, adding to the three existing ones on record.
On April 17 to 22, the Norwegian researchers would further discuss their discovery at the yearly gathering of the European Geosciences Union to be held in Vienna, Austria. They will specifically discuss if methane gas explosion would threaten the safety of vessels.
Also in 2015, researchers from the Trofimuk Institute in Russia suggested that the ships and jets that disappeared mysteriously while passing the Bermuda Triangle are due to the effects of hydrant gas reactions, according to Blasting News.
Igor Yelstov, scientists from the institute, explains that when the craters begin to actively decompose, it transforms methane ice into gas. The transformation also occurs during avalanches, similar to a nuclear reaction which produces a large volume of gas.
MEET IBT NEWS FROM BELOW CHANNELS