Scientist claims Indian God was the world's first environmentalist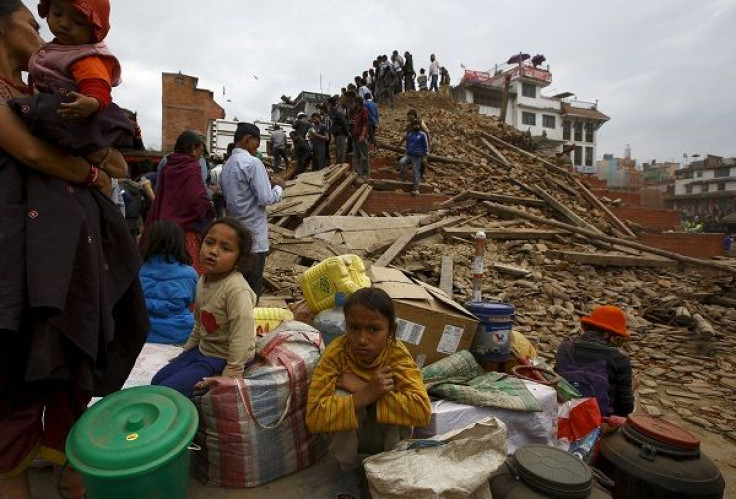 An Indian bioscientist's claim about Lord Shiva being the world's first environmentalist has plunged the Indian Science Congress into controversy.
Despite strong reaction by netizens, Dr Akhilesh Pandey, whose paper on the subject was selected for the environmental sciences segment, sticks to his claim. Netizens have accused the organisers of the 103rd Indian National Congress of promoting a non-scientific subject in pursuit of a "larger political agenda," reports Zee News.
Pandey failed to appear for the scheduled presentation of the paper at the Congress venue at the University of Mysore on Wednesday. Denying that his absence had anything to do with the controversy, he said he had injured his leg.
"So what if my paper has nothing to do with science. What is science? Today's fiction is tomorrow's science. Fiction is the mother of invention," says Pandey. He claims that one of the main objectives of his paper is to promote environmental conservation.
Pandey says if somebody doesn't believe me, they have to validate their position scientifically. "Don't we all worship Shiva? Why then can't we follow his path? Whether it is environmental conservation or anything else, society can't be governed by rules alone. We need religion to show us the way," he says.
The abstract of Pandey's paper says that Shiva was the world's greatest environmentalist, and then goes on to explain why the Hindu god is depicted with water spouting from his hair or why he sits on a tiger skin mat.
Following questions by journalists over the inclusion of the controversial lecture in the Congress, the president of the environmental science section, Gangadhar Mishra, said selection of articles was his prerogative. Others at the University, however, expressed dismay at the selection and demanded more effective screening, reports The Hindu.
MEET IBT NEWS FROM BELOW CHANNELS