Samsung Galaxy S8 release date, news & update: Samsung focusing on product safety after Note 7 disaster, to skip MWC 2017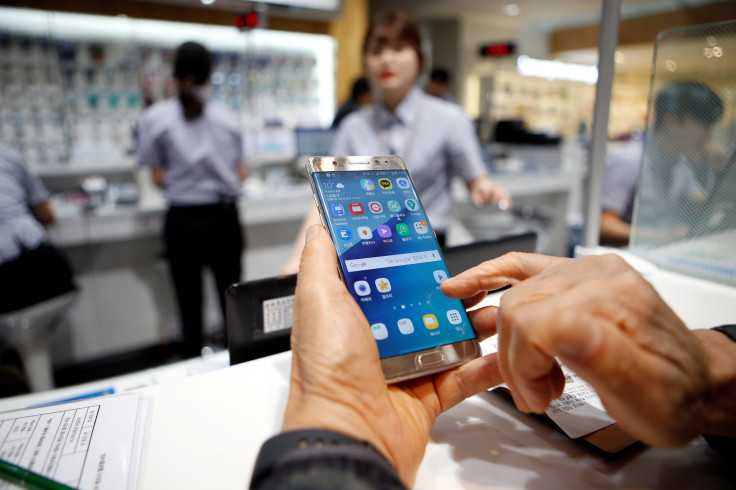 Samsung has stunned Galaxy fans by stating that the Galaxy S8 smartphone won't be released at the Mobile World Congress (MWC) 2017. The handset may not be released until March. The delay has been reportedly caused by Samsung's extra precaution to ensure safety for its fans. After months of probing, it has been revealed that the Galaxy Note 7 fires were caused by faulty batteries from two suppliers. In a bid to avoid a repeat of the fiasco, Samsung mobile chief Koh Dong-jin said Samsung is taking extra precautionary steps.
According to Reuters, Samsung has not stated when it is planning to unveil the Galaxy S8 handset though certain tech experts believe the handset should start selling by April. Delaying the launch is a way to reassure fans that Samsung is on its toes and on the top of the Galaxy Note 7 disaster. Samsung's reputation has taken a big blow though investigations have revealed that Note 7's hardware and software were perfectly alright.
"The lessons of this incident are deeply reflected in our culture and process. Samsung Electronics will be working hard to regain consumer trust," Koh told reporters at a press briefing.
The Samsung Galaxy S8 smartphone is rumoured to have an all-screen body. According to Gizmodo Australia, another reason for the delayed launch is that Samsung wants all eyes and attention on its Galaxy S8 smartphone and does not want to share digital air-time with any other smartphone brand. This is also important to prove to its fans that all is well and that the Galaxy S8 handset does not carry any baggage from the Note 7 disaster.
The handset may be introduced to the world in a separate event in the second half of March, with an on-sale date in Australia in the first half of April. Stay tuned on IBT AU for more information on the Samsung Galaxy S8 launch.
MEET IBT NEWS FROM BELOW CHANNELS