Samsung Galaxy Book & Google Nexus 7 2017 update: South Korean tech giant may target business professionals; Andromeda OS unlikely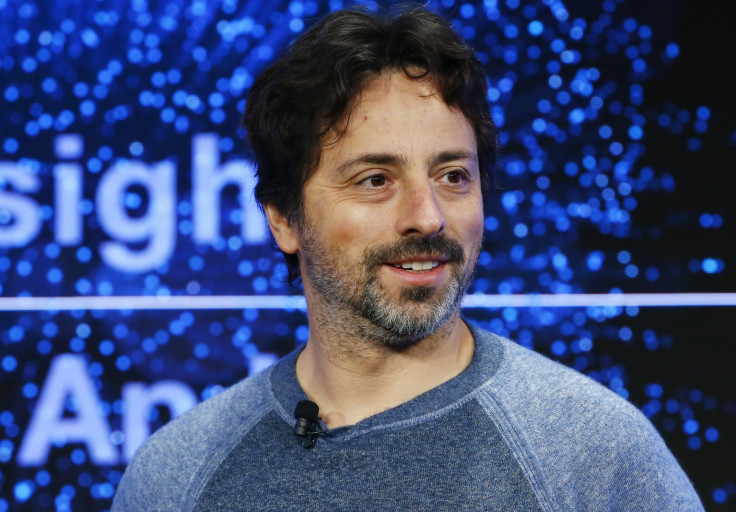 If latest reports are to be believed, Google has recently delayed the release of its highly-anticipated Nexus 7 2017 tablet. The company is said to be improving on the features of the device.
While some sources say that the Nexus 2017 tablet will run on the Andromeda operating system, certain others say that the Android 7.0 Nougat OS will be the one it will be running on. Earlier reports were saying that the two operating systems will be merged but that seems unlikely. However, having two operating systems in one device may confuse buyers. Google's head of Android, Hiroshi Lockheimer, said that Android and Chrome will never merge as that would not make sense at all.
According to a December 2016 report by Chrome Unboxed, Hiroshi talked about trial and error methods to ascertain which operating system will fit the best. He further stated that "cross-pollination" is possible but not a merge. However, experts now believe that the Google Nexus 7 2017 tablet may finally go with the Android 7.0 Nougat OS. There are conflicting views as regards the specs and features of the Nexus 7 2017 tablet. The tablet is expected to have a 7-inch AMOLED display with 2,560 x 1,440 pixels screen resolution.
The tablet is said to be powered by a 4GB RAM and have 64GB of internal storage. One reason why fans are eagerly waiting for the tablet is because Google had said earlier that it will be focusing a lot on both smartphones and tablets. This had led many to believe that the tablet is very much in the works. The search giant may not be producing Pixel laptops anymore. Fans are expecting at least a Qualcomm Snapdragon 835 processor, though rumours point towards a Snapdragon 820 chipset.
Meanwhile, Samsung is said to be targeting business professionals via its Galaxy Book. It is a tablet that is said to be a direct replacement for a laptop. It runs on the Windows 10 OS. The keyboard and stylus are part of the bundle. The Super AMOLED screen is now the talking point of the device. The Samsung Galaxy Book has a display resolution of 2,160 x 1,440 pixels and 216ppi. The upgraded S Pen is battery-free and included in the box. There is a 4GB and 8GB RAM option and a seventh-generation Intel core i5 chipset.
The tablet is available in standard wi-fi and wi-fi + LTE variants. USB Type-C ports have been included in the device. Stay tuned on IBT AU for more updates on Google Nexus 7 2017 and Samsung Galaxy Book tablets.
MEET IBT NEWS FROM BELOW CHANNELS