Romanian nationals removed from Australia over alleged identity fraud activities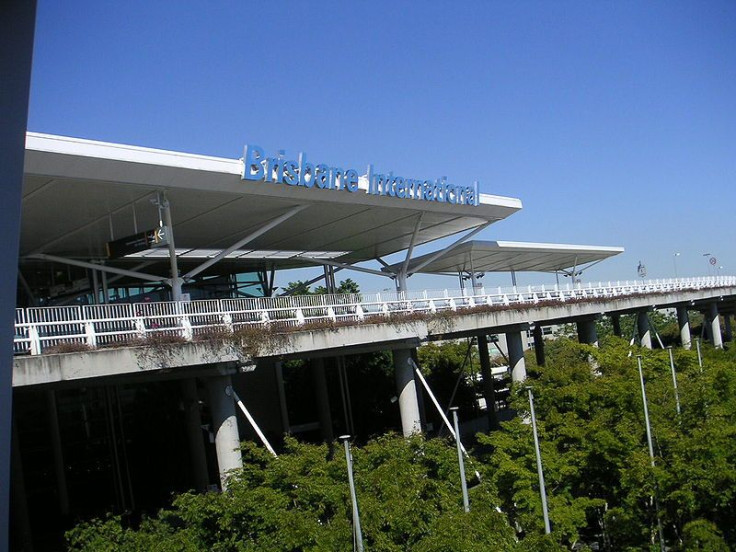 The Australian Border Force has removed two Romanian national from the country for allegedly engaging in identity fraud and credit card-skimming activities. The man, woman and their young child arrived at Brisbane International Airport on Monday and were sent back shortly.
The family came to the attention of ABF officers shortly after their arrival. The man had a valid student visa, with the woman and the child listed as his dependents. It was then established that the woman had previously come to the attention of authorities over card skimming.
Officers have also discovered suspicious items from their baggage, including a European passport, three debit cards and an Australian student ID all in other people's names. The passport and student ID displayed the woman's photo. The ABF had seized all the items.
The electronic devices that they carried showed the bio-data pages of over 100 passports, predominantly of Romanian national. There was also a card-skimming instructional video found on one of the devices.
The family's visas were cancelled and they were detained ahead of their removal from Australia.
Source: The Australian Border Force Image Library
Source: The Australian Border Force Image Library
"Identity fraud and credit card skimming presents a real danger to the community and our officers remain resolutely focused on disrupting and deterring this illegal activity," ABF Regional Commander Queensland Terry Price said. "We will use all available means to prevent people entering the country to engage in illegal activities, which includes working closely with domestic and international law enforcement partners."
Investigations into the matter are ongoing. The individuals have been placed on alerts to prevent their return.
MEET IBT NEWS FROM BELOW CHANNELS