'Resident Evil 7' leaks, gameplay & plot details: Morality System may affect gameplay; Multiple endings hinted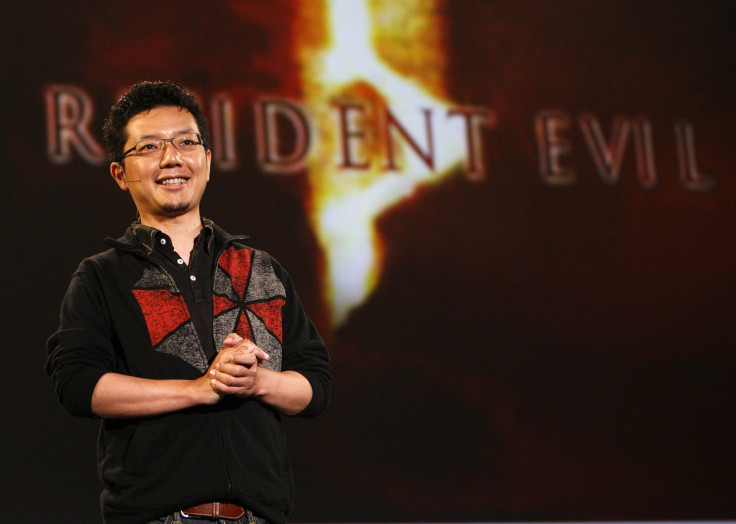 "Resident Evil 7," Capcom's upcoming entry in the survival horror series, is expected to launch next year. Its initial release date has been fixed on Jan. 24, 2017. The game will turn the series again to its survival horror roots, and based on the trailer, things look pretty scary yet awesome.
Fans are vehemently looking for storyline updates and as per rumours, new sources have leaked the plot and gameplay details. Up to now, all fans know, is that "Resident Evil 7: Biohazard" will be set after the events of "Resident Evil 6" in modern times.
The "Resident Evil" game is expected to feature a new character Ethan, who is without combat skills, unlike other characters of the series. Ethan would be on the search for his wife and would land himself up in a dilapidated plantation mansion.
The game, "Resident Evil 7: Biohazard," will be having an entire cast of new characters although connections to previous games in the series will also be made. Reports suggest the name of the title, which includes both the "Resident Evil" and "Biohazard" brand names, has the clue to the game's plot, reports Wikipedia.
The "Resident Evil: Biohazard" leaks reportedly came from a person working on the game although Redditor AvidExpert does not believe that the leaks are 100 percent reliable.
The "Resident Evil: Biohazard" leaks suggest that the game will add huge bosses it taking a more serious tone. AvidExpert noted that one of the bosses could be a gigantic creature in the water. The leaks also suggest multiple endings for the game.
The endings could be triggered based on a player's decisions during gameplay. The game's Morality System would select the ending for a player. Thus, players may be in for a number of play-throughs for "Resident Evil 7: Biohazard."
The "Resident Evil 7: Biohazard" Morality System would be a first for the horror series where choices of players would affect gameplay and endings. Speaking of combat, melee weapons and firearms would be available but the game will focus more on close quarter combat (CQC).
Leaks also mentioned that videotapes would play a crucial role in the "Resident Evil 7: Biohazard" gameplay as they will help players uncover mysteries and solve puzzles in the game, writes The Bitbag.
MEET IBT NEWS FROM BELOW CHANNELS