'Clash of Clans' update: Supercell trying hard to gain back user base; Competition with 'Pokemon GO' to get fierce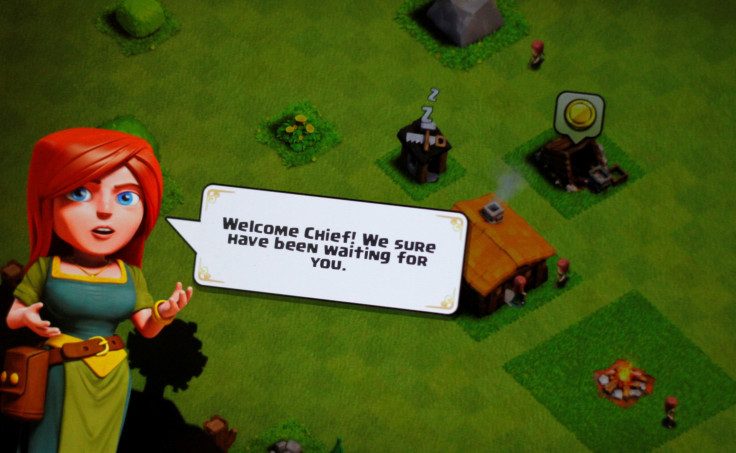 It is rumoured that the "Clash of Clans" update this September will be massive. Fans believe that the update will be so huge that it may turn "Pokemon GO" players towards Supercell's once undisputed king of mobile games.
The update will introduce significant changes in the game's gameplay and this will make it a tough competitor for Niantic's Pokemon-searching saga. "Clash of Clans" has been steadily losing its user base to the currently more popular "Pokemon GO" and while player attrition is nothing new in the mobile-gaming world, "Pokemon GO" made it difficult for numerous games to even survive.
Players bought more PokeCoins than movie tickets of top Hollywood blockbusters. The maximum player attrition from "Clash of Clans" happened in July and coincidentally it was in July that Niantic introduced "Pokemon GO," the super-addictive augmented reality mobile game, reports GameNGuide.
However, Supercell is all set for a comeback with its new update in September. Apart from "Pokemon GO," the dip in "Clash of Clans'" user base could also be because of general disinterest in the game. But all that's going to change this September.
The upcoming "Clash of Clans" update is set to unleash a host of innovative features and a more immersive gameplay. Even though Supercell has been tight-lipped about the highly-anticipated update, rumours suggest it would introduce new ways of acquiring gems, MobiPicker reported.
Supercell came up with a "Clash of Clans" update in August but users thought the update brought too little changes to make a significant difference in user base. Now they hope that the September update would bring in significant changes in gameplay and address issues effectively.
The "Clash of Clans" website announced in August that changes would include increase of cannon damage for improved defence capabilities, reduced miner speed movement, tweaks in the attacker deployment and triggering of air traps by healers. However, fans wanted more.
RELEVANT: 'Clash of Clans' ban: Supercell goes hard on players using mods, hacks & third-party software
MEET IBT NEWS FROM BELOW CHANNELS