The release of 'Final Fantasy XV' has 'Kingdom Hearts III' fans hopes up about the much awaited sequel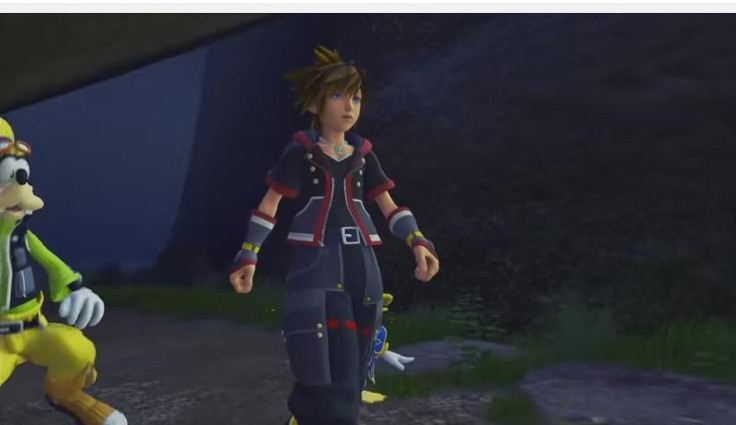 It took Square Enix 10 years to release "Final Fantasy XV" and it has been just as long since the gaming world got their hands on a whole numbered title of "Kingdom Hearts." Fans of the franchise are now hopeful that "Kingdom Hearts 3" will be released soon.
READ: 'Kingdom Hearts 3' update: Producer Shinji Hashimoto confirms that 'Kingdom Hearts 2.8' leads directly to much awaited sequel
Numerous gamers lined up yesterday to get their copy of Square Enix's latest release, "Final Fantasy XV." It was a long wait between titles for those who follow the franchise, and various reviews of the game indicate that the game developer used those years wisely. However, there is another group of gamers that have yet to receive that same sort of satisfaction.
"Kingdom Hearts 2" was released in the Unites States in March 2006, which was just two months before "Final Fantasy Versus 13" -- which ended up as "Final Fantasy XV" -- was announced. Since then, various "Kingdom Hearts" spinoffs and compilations have been released, but none that truly moved the story of Sora, Donald and Goofy forward.
It was in 2013 when "Kingdom Hearts 3" was official confirmed but barely anything has been said on the subject since, other than the release of a few mysterious trailers. However, the release of FFXV has only revived the hope that KH3 will soon make its way to the market. What makes the hope even more possible is a recent reference in Square Enix's latest release to "Kingdom Hearts."
"Or like a magical key that can unlock any door -- like from the video games!" Prince Noctis said while his party tried to open a open a pathway.
READ: 'Kingdom Hearts 3' listed on Xbox One Japan, fans get glimpse of Kairi wielding the Keyblade
At this point, there have been no official announcements regarding the release date and storyline or "Kingdom Hearts 3." The various Disney worlds that will be included in the title are unclear as well. Nevertheless, Square Enix is likely to ride on the current hype over the game.
Watch the "Kingdom Hearts 3" trailer, presented by Square Enix at E3 2015
MEET IBT NEWS FROM BELOW CHANNELS