Refugee deal: Donald Trump still considering giving deal with Australia a go-ahead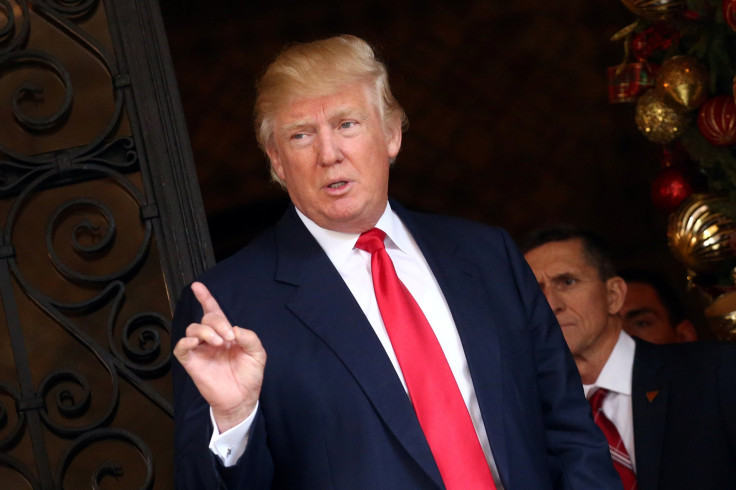 The refugee deal struck between Australia and the United States may be in jeopardy. This comes after reports that US President Donald Trump is considering if the deal involving taking refugees from Australia should be given a green signal.
The development came on the heels of White House press secretary Sean Spicer's announcement that the deal would go ahead if refugees underwent "extreme vetting" measures. "Part of the deal is they have to be vetted in the same manner that we are doing now," he said.
"There will be extreme vetting applied to all of them," Spicer added. "The president, in accordance with that deal to honour what had been agreed upon by the US government, and ensuring that vetting will take place in the same manner that we are doing it now, it will go forward."
According to the ABC, a source from the White House said that Trump would choose to honour the deal only because of the country's "longstanding relationship with Australia." Earlier, Spicer said the deal involved 1,250 people.
However, as reported by the Australian, senior US sources said the White House was "not happy" with the clause and that "some sort of reciprocity" on Australia's part may be expected. "The favour won't be called in straight away … but some sort of reciprocity will come eventually," the source said. "And that is likely to come in the form of freedom-of-navigation exercises (in the South China Sea) or the deployment of special forces to Iraq."
Following Prime Minister Malcolm Turnbull's phone call with Trump over the weekend, the latter had reportedly agreed to commit to the refugee deal concerning individuals being held on Papua New Guinea's Manus Island and Nauru. The deal was originally struck by former President Barack Obama. Last week, Trump signed an executive order that imposed a travel ban on people from seven countries.
The Immigration Department notes there are 871 people on Manus Island and 383 people on Nauru. Majority of these refugees are from Iran. Some of the others belong to Iraq and Somalia. These countries have been listed on Trump's travel ban list.
Following Trump's executive order, many people holding a US residency were detained upon their arrival into the country or were blocked from boarding an aircraft bound for the US. According to US Customs and Border Protection Acting Commissioner Kevin McAleenan, those holding dual citizenship could enter the US if their passports were acceptable. "Travellers will be assessed at our borders based on the passport that they present, not any dual national status," he said.
MEET IBT NEWS FROM BELOW CHANNELS