Donald Trump to suspend refugee deal with Australia: US Congressman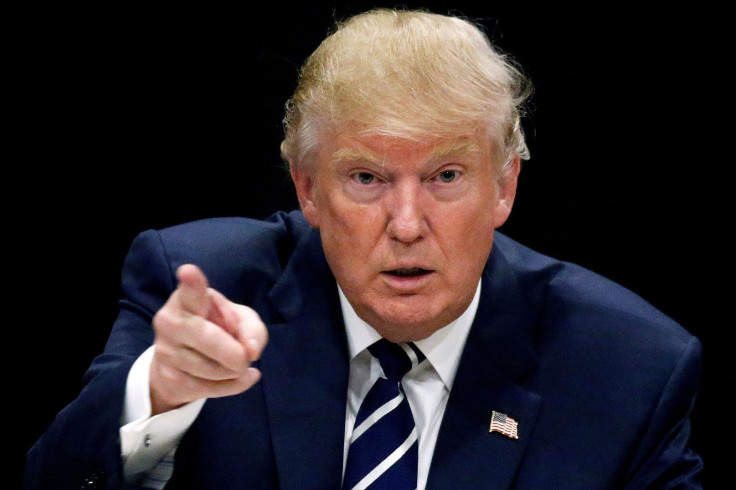 A US congressman said Donald Trump will not let the resettlement of refugees in Australia's off-shore detention centres in the US go ahead.
According to Republican Brian Babin, the incoming US administration will be suspending the deal made between the Obama administration and the Australian government. The deal was referred to as "madness" by Babin, who further said the arrangement would be overthrown by Trump.
Prime Minister Malcolm Turnbull made the announcement concerning resettling an unspecified number of refugees on Manus Island and Nauru in November last year. As reported by Fairfax Media, Trump said he would "suspend immigration from regions where it cannot be safely processed." The more than 2,000 refugees in detention facilities on Manus Island and Nauru belong to countries like Somalia, Iran, Afghanistan, Sudan, Pakistan and Iraq.
Owing to slow application process and lengthy security vetting, fear among those held in the detention centres has been considerably raised since the announcement was made two months ago.
"I am confident President-elect Trump will do everything in his power to put an immediate stop to this secret Australian-US refugee deal that should have simply never happened in the first place." Babin said.
According to a September agreement between the US and Australia, the Turnbull government was to resettle Central American refugees who are currently living in Costa Rica. The government at the time did not say it could result in resettlement of the people on Manus Island and Nauru.
In November, Homeland Security officials made a visit to Australia to see how soon the refugees could be resettled in the US. However, not much progress seems to have been made in that regard.
The US and Australia made another deal in 2007 that involved Haitians and Cubans coming to Australia and refugees from the Nauru facility going to the US, as reported by AAP.
Babin has openly criticised Obama's policies concerning resettlement of refugees.
"[The deal] was made behind doors without any input from Congress," Babin said. "In fact, when Congress asked for details on the agreement and the refugees, the Obama administration refused to share the information. This secret deal to import dangerous refugees into the US is exactly what the American people soundly rejected in November with the election of Donald Trump."
MEET IBT NEWS FROM BELOW CHANNELS