'Red Dead Redemption' announced for Xbox One backward compatibility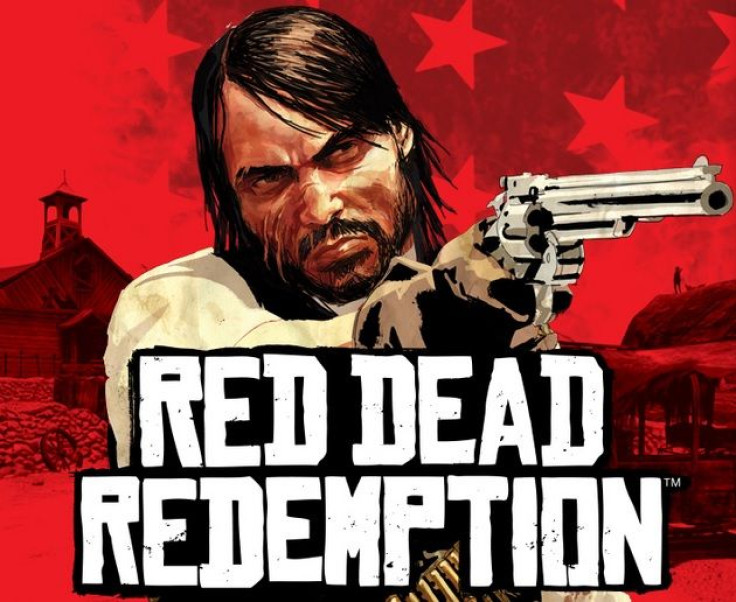 It seems that "Red Dead Redemption" still hasn't lost its touch over fans. Recently, Rockstar Games announced that the title will be available as one of the titles on the Xbox One Backward Compatible list of games.
The developer announced this via the Rockstar Newswire, confirming that it will be out come July 8. This means that Xbox 360 players who had a copy of the game can now play the game straight from the Xbox One. The version of the game does not also seem to matter, because even the Undead Nightmare and "Red Dead Redemption" GOTY Edition are all backward compatible.
For those who haven't tried the game yet, it can be bought straight from the Xbox Games Store on the Xbox One on Friday. The developer gave a quick instruction for fans to get started.
"If you already own any Xbox 360 disc-based version of 'Red Dead Redemption,' you will just need to insert the disc into your Xbox One on Friday and the console will begin downloading the game to your hard drive," said Rockstar Games on the Newswire.
"If you have the digital version of the game on Xbox 360, it will automatically show up in the Ready to Install section on your Xbox One."
Recently, a report of the game's sudden rise in the charts have been the talk among gamers. The info is supposedly based on the game's placing on Amazon's leaderboards. However, Ars Technica reported that this is not the case, since the relationship between the actual sales made by the game and its placing on the ranking is not definitive.
Still, the report did cite a change in other areas related to "Red Dead Redemption." For instance, eBay is seeing an increase in Buy It Now for the title since the announcement.
Whatever the case may be, it is undeniable that the inclusion of the title is a big leap for gamers, especially those who are thinking of getting into the game for the first time.
MEET IBT NEWS FROM BELOW CHANNELS